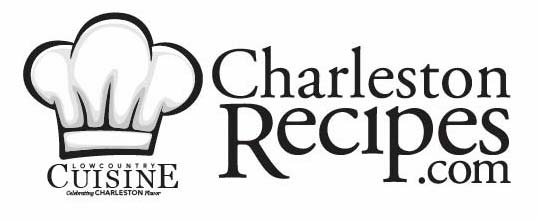 Ingredients:
2 lb salmon
7.5 oz Ritz cracker crumbs
2 oz diced yellow onion
2 oz diced celery
2 oz chopped garlic
2.5 oz yellow mustard
3 tsp mayo
1 tsp Hyman's Cajun Spice
2 tsp Texas Pete
2.5 oz parmesan cheese
1 oz olive oil
1 tsp black pepper
3 tsp old bay
Pinch salt
1 egg
Directions:
Bake salmon to proper temperature. (145 Degrees)
Mix all ingredients in mixing bowl.
Add cooked salmon and mix together.
Form salmon patties to the desired size.
Preheat sauté pan with 1 oz of oil over low heat. Sear salmon patties on each side till golden brown.
Transfer salmon patties to a plate. Drizzle with Remoulade Sauce and serve.
---
---
Lowcountry recipes, chef interviews, maps to 350 + local restaurants at www.lccuisine.com
Get this recipe at www.CharlestonRecipes.com