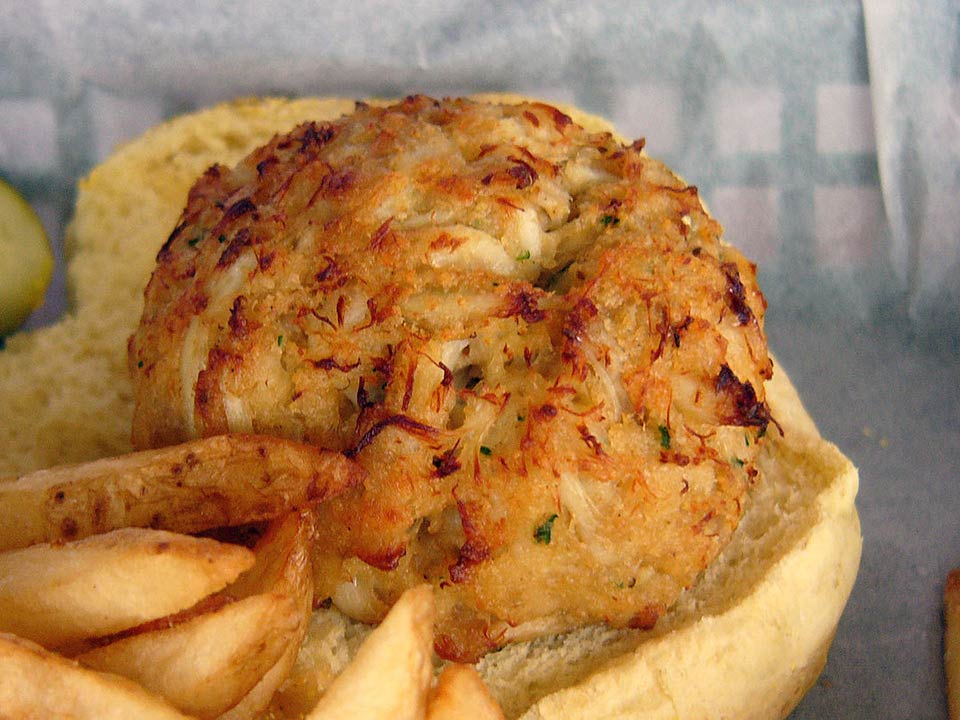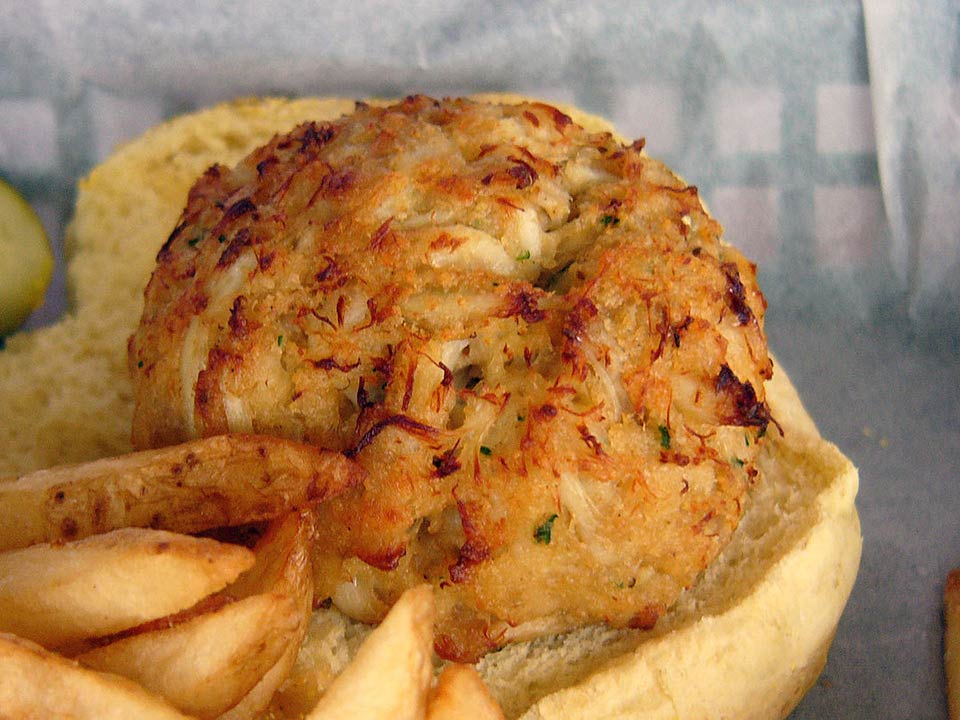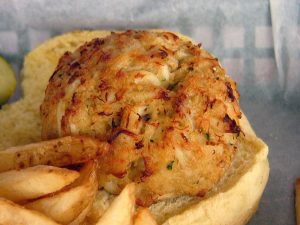 Print
Coach Dabo Swinney's Recipe for Jumbo Lump Crab Cakes with Remoulade Sauce
Ingredients
Remoulade
1 cup mayonnaise
2 tablespoons capers, chopped
1 teaspoon Old Bay Seasoning
½ teaspoon garlic, minced
2 tablespoons freshly squeezed lemon juice
1 green onion, top only, thinly sliced
1 tablespoon horseradish
1 squirt of ketchup
1 squirt of Dijon mustard
Ground pepper, to taste
Hot sauce, to taste (optional)
Crab Cakes
1 pound jumbo lump crab meat
1 egg, lightly beaten
¼ cup mayonnaise (Beth recommends Duke's)
1 tablespoon Dijon mustard
¼ cup green onion, chopped
2 cloves garlic, minced
¼ teaspoon white pepper
½ cup panko bread crumbs
Old Bay Seasoning (to taste)
Zest of 1 lemon
2-4 tablespoons olive oil
Instructions
Remoulade: Combine all ingredients and refrigerate so the flavors can develop. Can be made ahead and kept for up to two weeks in the fridge.
Crab Cakes: Turn crab meat out on a plate and gently pick out any shells with fingertips, trying not to break up the large chunks.
In a large bowl, combine egg, mayonnaise, mustard, green onion, garlic and pepper. Gently fold in picked-over crab meat and bread crumbs. Stir only enough to combine. Divide into 8 portions and gently form the cakes. Cover and refrigerate for at least 30 minutes, or up to 8 hours.
When ready to cook, sprinkle crab cakes with Old Bay Seasoning and lemon zest.
In a large sauté pan, heat olive oil over medium-high heat, then cook the cakes 2-3 minutes on the first side, then flip and cook an additional 2 minutes on the second side.
Keep warm in a 200F oven until ready to serve.
When ready to serve, drizzle hot crab cakes with remoulade sauce and serve extra on the side.
Recipe courtesy of Beth Douglas, senior administrative assistant to the head coach.
9