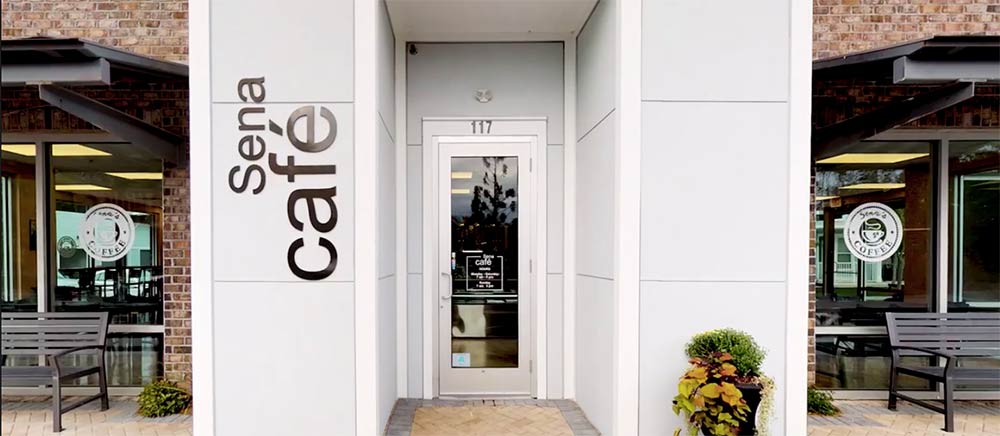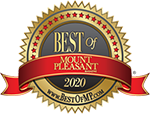 In the summer of 2018, Sena and Ogi Jovic opened the doors to their unique European cafe in Mount Pleasant. A year and a half later, Sena Café has been voted "Best of" in nine different categories. It took the top spot for Best Dessert and Best Kid Friendly Restaurant and was among the top places in seven additional categories: Best Barista, Best Budget-Friendly Meal, Best Catering, Best New Restaurant, Best Place to Take an Out-of-Town Guest, Best Restaurant and Best Server.
"I think the community likes us so much because our food and atmosphere are so different than other places here. We have a very European outlook on things, and I think people appreciate it. Also, our prices are very reasonable," said co-owner Sena.
Before relocating to Charleston to open their cafe, Sena and Ogi ran a business together in St. Louis. The European-style food they serve is heavily influenced by both of their backgrounds. Sena is from Bosnia and Ogi was born in Serbia.
Aside from the delicious homemade pastries that line the dessert case each day, some of the most popular dishes at Sena Café include the lobster roll with a special chef's sauce, the Keto Cado and the smoked salmon sandwich. The couple is thrilled to be included in this year's Best of Mount Pleasant awards, and they can't wait to continue bringing tasty food and friendly service to the Charleston area.
"It is an amazing feeling to know that our customers appreciate the hard work we put in and genuinely like our food and the atmosphere of our cafe," said Sena. "I love all of my customers and some have even become like family to me."
Stop by Sena Café at 2170 Snyder Circle, call 314-680-9889 or visit senacafe.com.
By Samantha Connors
0