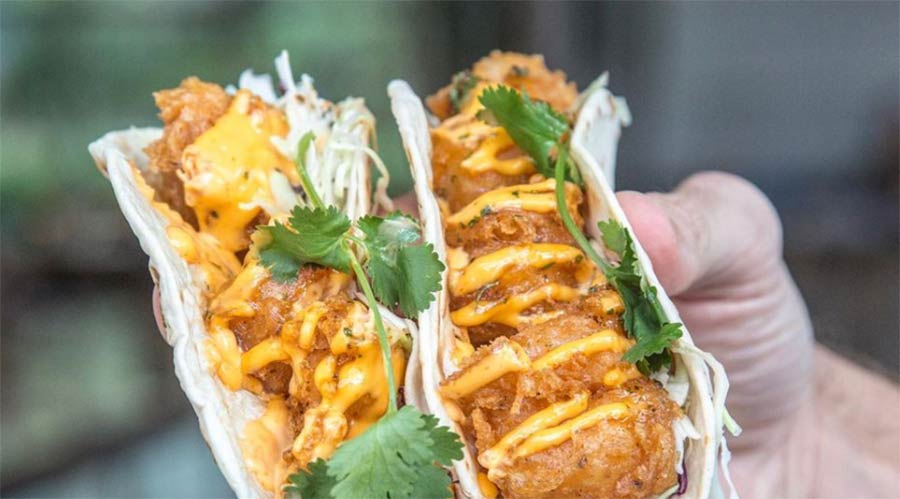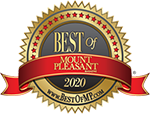 There is no shortage of places in the Charleston area to sample Mexican cuisine, so if you're going to thrive in a crowded scene, you need something that sets you apart from the ordinary.
Mex 1 Coastal Cantina, voted winner of our Best Mexican and Best Taco categories, is not your typical formulaic Mexican restaurant fare of red sauces and moles. The concept behind Mex 1 is Baja-inspired, Southern California-style food, with a focus on fish tacos, rice bowls, quesadillas, infused tequilas and memorable margaritas.
"We are very excited to be voted Best Mexican and Best Taco by our community," said Mex 1 Marketing and Beverage Director Morgan Hurley. "We couldn't do it without our dedicated crew and our local fan base."
The restaurant's name derives from Mexico 1, the interstate paralleling the coast of the Baja California peninsula — a stretch of highway renowned for its surfing, cantinas and taco shops.
"Since Mex 1's inception in 2012, the goal has been to serve fresh, flavorful Baja Mexican fare and premium tequilas in a friendly, laid-back atmosphere — a vibe that embodies the surfing and coastal lifestyle of the Baja Peninsula," noted Mex 1 partner Dave Lorenz.
Freshness and quality are key to their success. They bring in fresh mahi nearly every day and regional shrimp for their popular Bangin' shrimp tacos. Their sauces and guacamole are prepared fresh daily and their infused tequilas use only 100% Blue Agave Tequila.
Speaking of tequila, make sure to try their fun new cocktail called The Alchemist: a mix of house-infused Strawberry Cucumber Tequila, Plantation Pineapple Rum, Aperol, lemon juice and honey, that comes topped with a citrus-flavored smoke-filled bubble.
Mex 1 is located in Park West. They have two other locations in West Ashley and Sullivan's Island. For more information, visit mex1coastalcantina.com.
By Colin McCandless
0