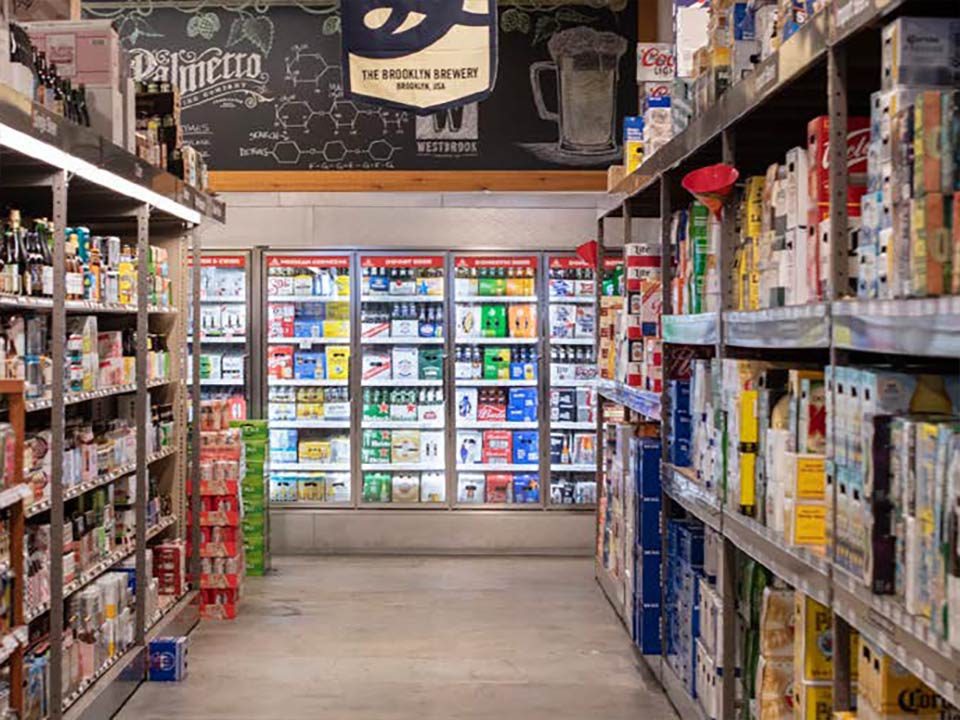 Liquid refreshment features prominently in some of Charleston's most iconic scenes: backyard oyster roasts serving cooler-cold beer; King Street restaurants mixing craft cocktails; friends sipping Wadmalaw wine on a dock. For eight years, Bottles Beverage Superstore in Mount Pleasant has been part of those scenes, keeping locals, restaurants and bars stocked with exceptional drinks.
A truly local store – one of the owners lives just blocks away – Bottles has the area's widest selection of beer, wine and spirits. The Coleman Boulevard store offers a 24-tap growler station for fresh draught beer to go, dozens of kegs to rent, and thousands of bottles and cans of just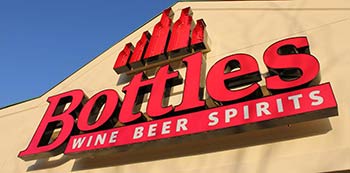 about anything you would want. And as an independent store, no corporate office pressures staff to push particular brands on customers. Instead, you'll find people who are passionate about their work. If a staff member recommends something to you, it's because he personally tasted it and loved it.
If you want to try something first, they've got that covered, too. The store holds weekly beer, wine and spirits tastings to help customers discover new styles and brands. Their Thursday Tap Takeover tasting for local and regional breweries has developed a following among regulars who have bonded over broadening their hop horizons. Often, the brewers will attend, giving you the chance to learn about the beer you're trying from the people who made it.
Recognizing the Lowcountry's abundance of excellent breweries and distilleries, the staff features local products throughout the store. They dedicate an entire aisle to Charleston beer, and other South Carolina breweries dot the remaining shelves. The liquor section has a large cabinet showcasing the many spirits produced in Charleston. This dedication to local goes beyond storefront sales, as Bottles is also the supplier for many of Charleston's most popular establishments – chances are, they stock your favorite bar. The relationships they have developed have led to Behind the Bar, an interview series on Bottles' website highlighting some of our many talented area bartenders.
This emphasis on local products and businesses is part of Bottles' broader commitment to the community. In addition to supporting the Charleston Watershed Association, Bottles auctions rare bourbons and gives the proceeds to local charities. This year, they've teamed up with Edmunds Oast Brewing Company on Putts for Purpose, a charity disc golf league that supports area organizations.
Of course, they still stock plenty of nationally recognized brands – on a recent Thursday Tap Takeover visit, I saw one of my favorite California pinot noirs on sale – and their tastings often feature internationally renowned brewers, vintners and distillers. With so much variety and staff knowledge, you'll be hard-pressed to not find something that suits your needs, whether it's a chilled local IPA from their beer cave or a specialty liquor for your restaurant's newest signature drink.
Stop by Bottles in Mount Pleasant at 610 Coleman Blvd. in Mount Pleasant, or give their helpful staff a call at 843-849-WINE (9463).
By Andrew R. De Holl
0