It's hardly news that life in the Lowcountry is mostly about food. We love to eat and visit new restaurants regularly – and we figured that if we have favorites, our neighbors probably do, too. That's when we thought up The Golden Spoon Awards. It's a way for locals to show devotion to their favorite restaurants in the tri-county area. National accolades are great, but no one loves you more than your local family, right?
The Golden Spoon Awards are divided into five categories: quality of cuisine, ambience, cocktail options, service and value. The winning restaurants in the following pages scored all five spoons in each of the five categories. We've also chosen eight additional winners for the Editor's Picks category, ranging from Italian food to Southern cooking. These eight places are our personal go-tos when hunger strikes, and we know you're bound to love them, too.
We hope you enjoy reading about the winning restaurants. You can share the online results with someone you love at GoldenSpoonAwards.restaurant. On behalf of everyone at Lowcountry Cuisine magazine, thanks for voting and for reading The Golden Spoon Awards.
Enjoy!
Denise K. James
Editor
Angel Oak, Johns Island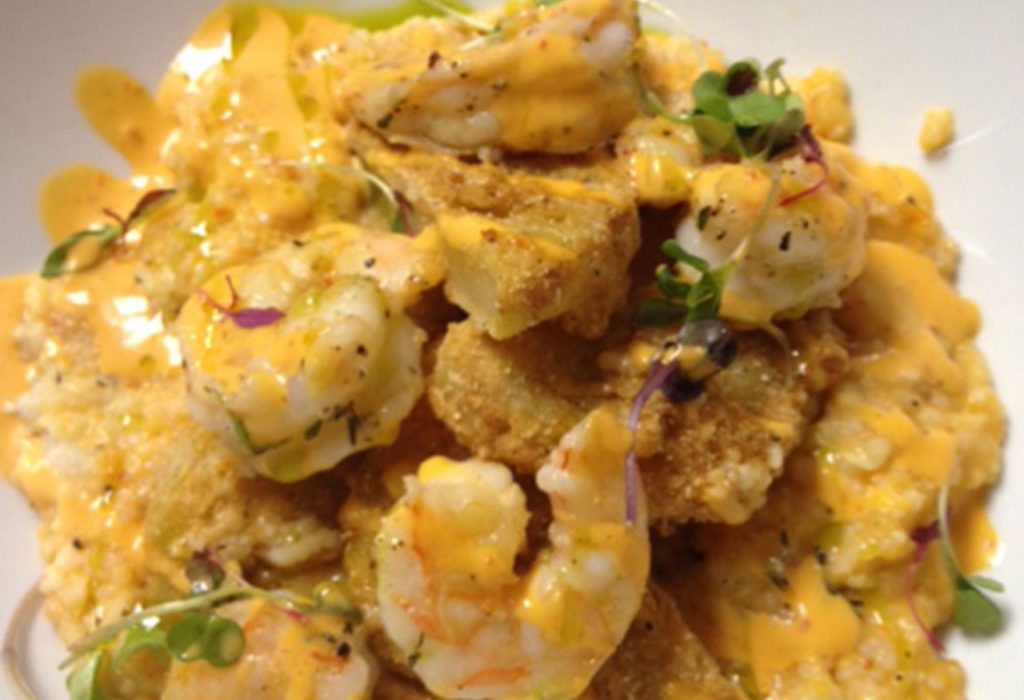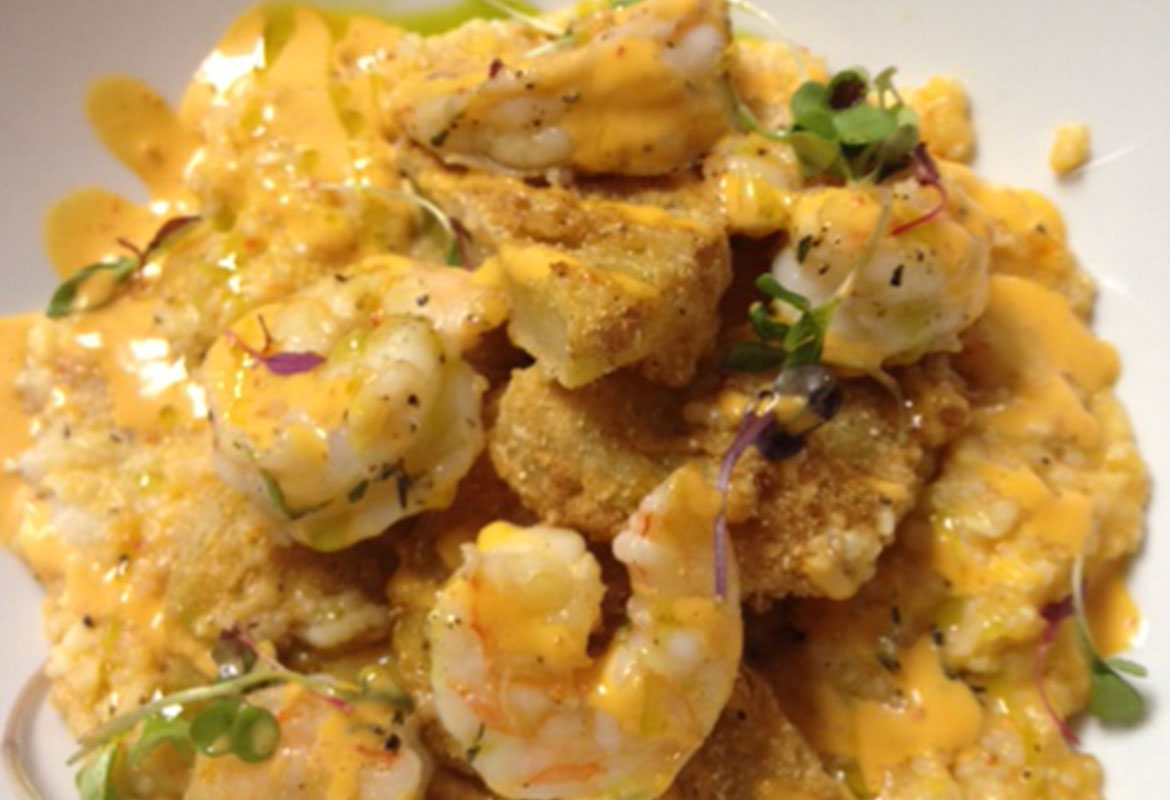 "We have an apartment here and a house out of state. Every time we go, the food is great and so are the staff. The staff is always friendly and always remembers us even when it had been a year since we had been down to eat."
Tavern & Table, Mount Pleasant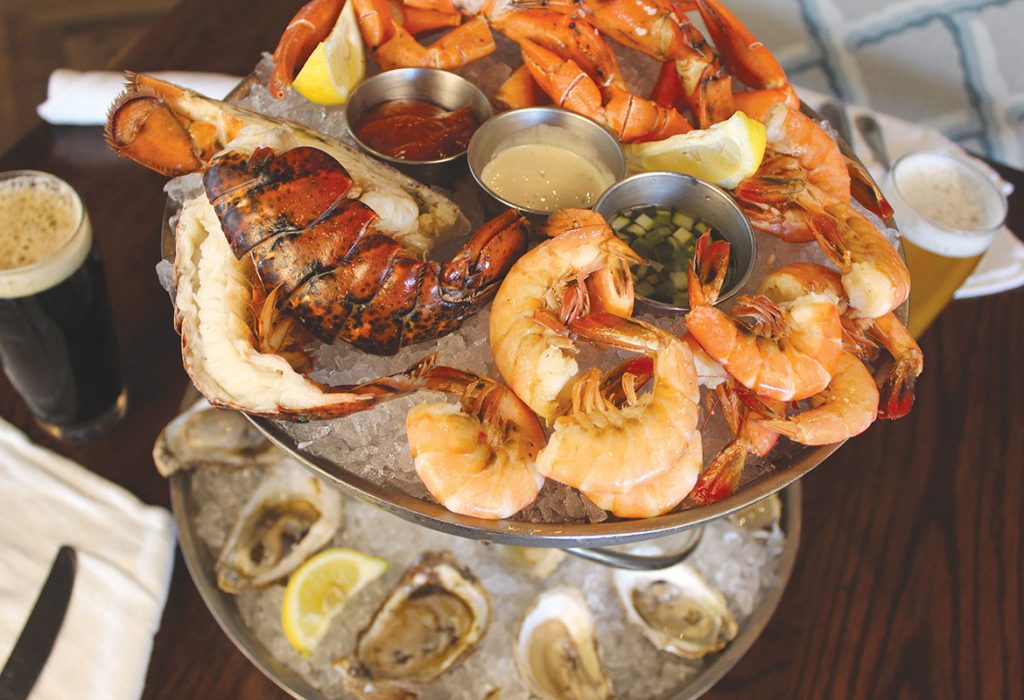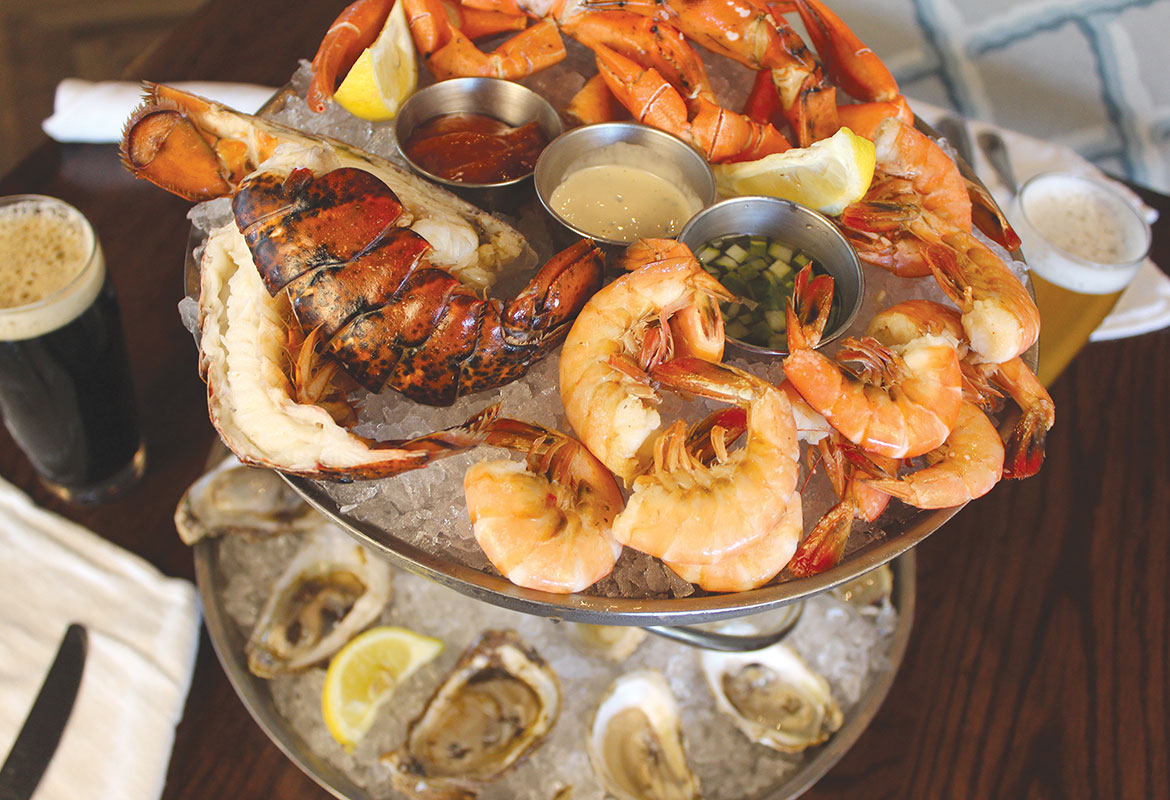 "Tavern & table is a go-to restaurant for me and my best friend! We love the food and the view at sunset is impossible to beat. We always get cornbread because it's absolutely delicious. We are never let down by Tavern & Table, with the great food, service and atmosphere."
Page's Okra Grill, Mount Pleasant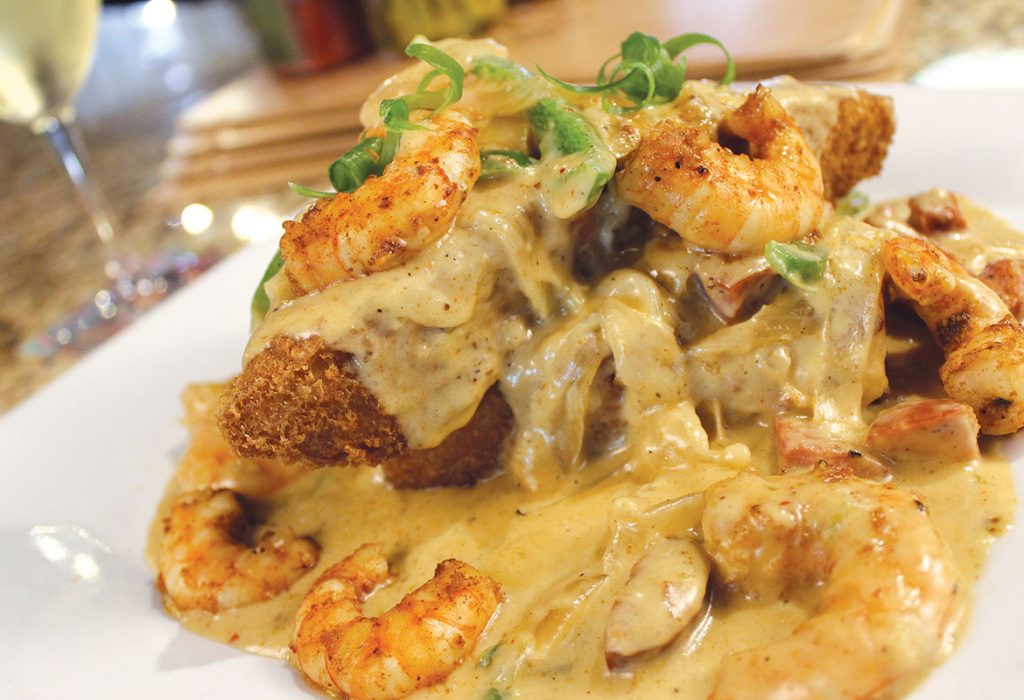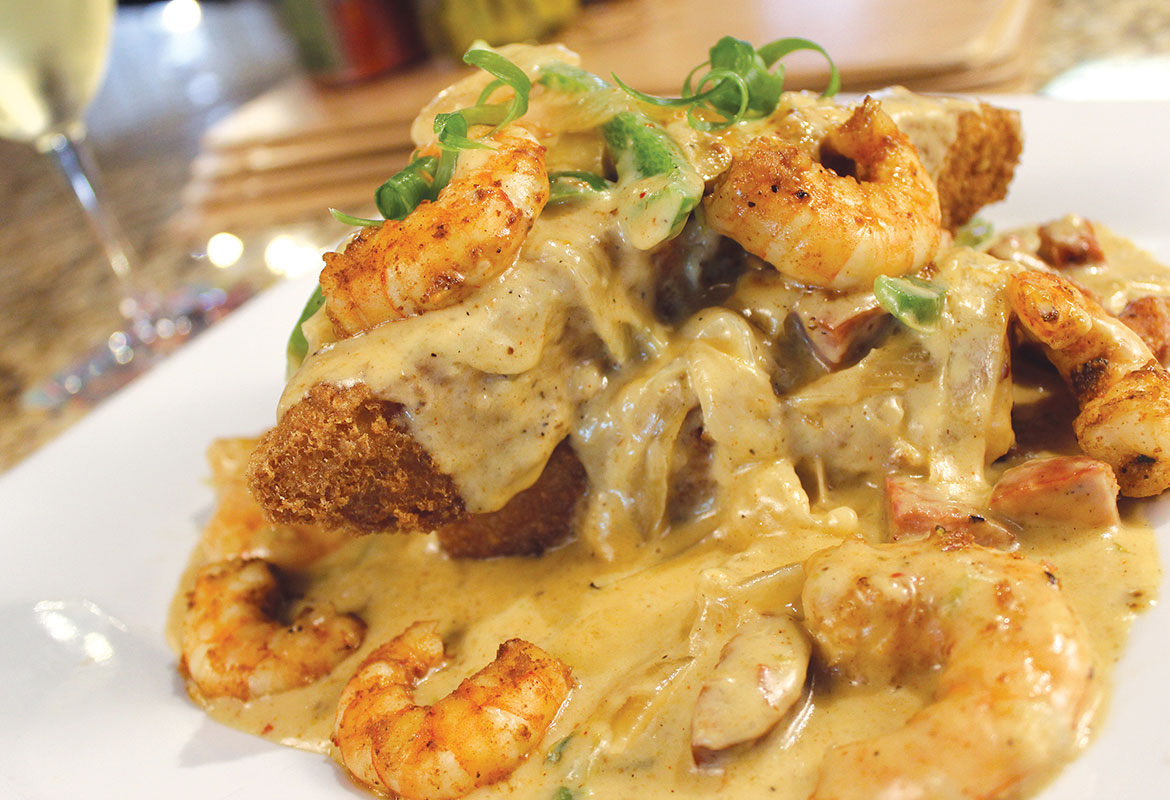 "My family and I go to Page's every time we visit Charleston. It's one of those places that we love, and they have something for everyone. The food is excellent. I don't recommend places to others if it isn't really good, and I have recommended Page's to a lot of people. And they loved it, too."
Acme Lowcountry Kitchen, Isle of Palms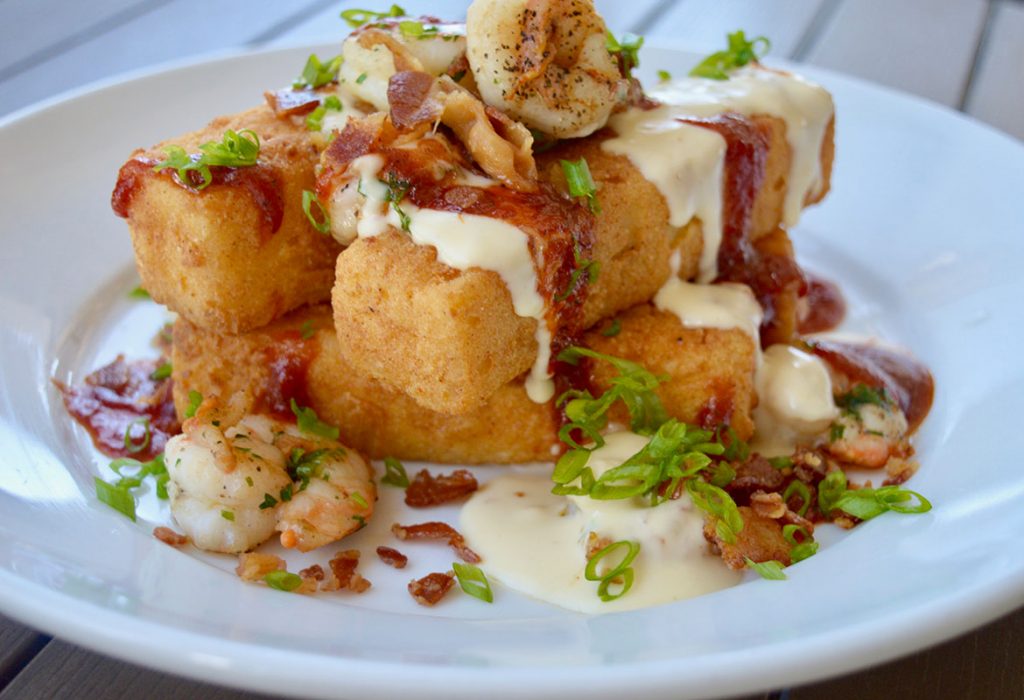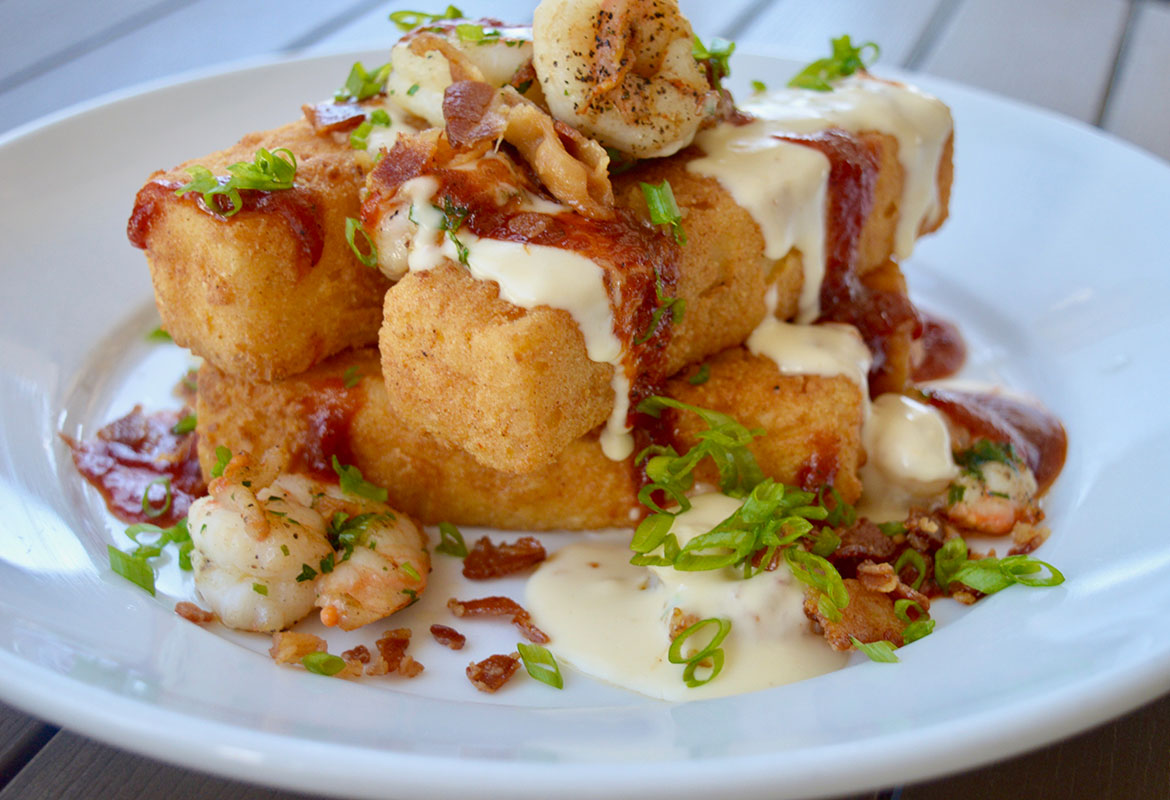 "First place I stop when I visit South Carolina and the Islands. Try to get back as many times as I can during my stay. Extraordinary food, outstanding service, price more than reasonable. Innovative, fresh and delicious."
See Wee Restaurant, Awendaw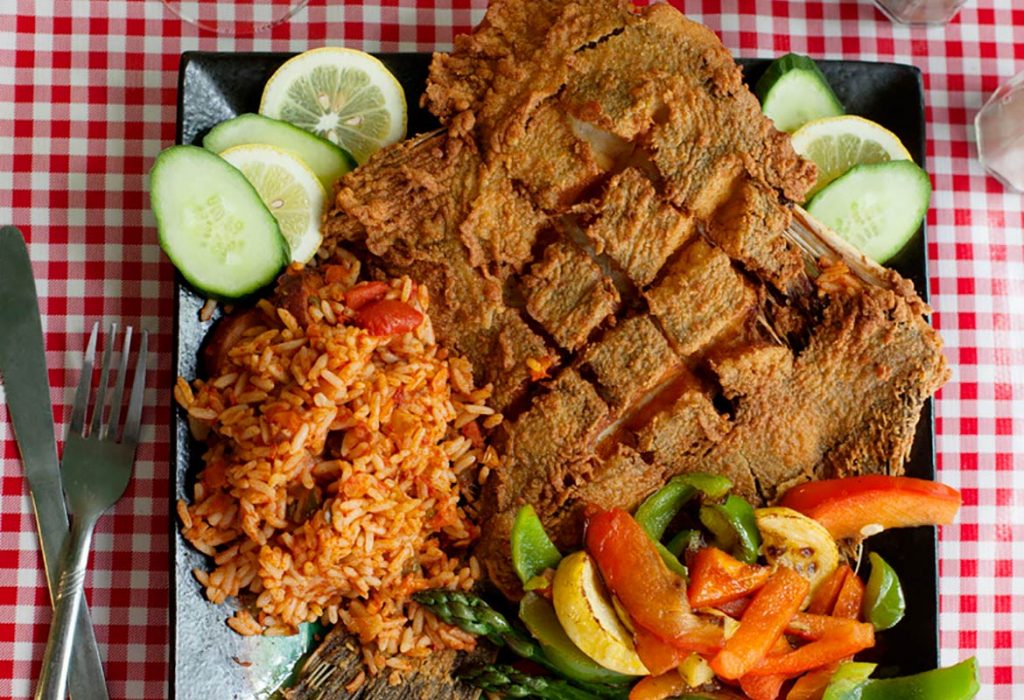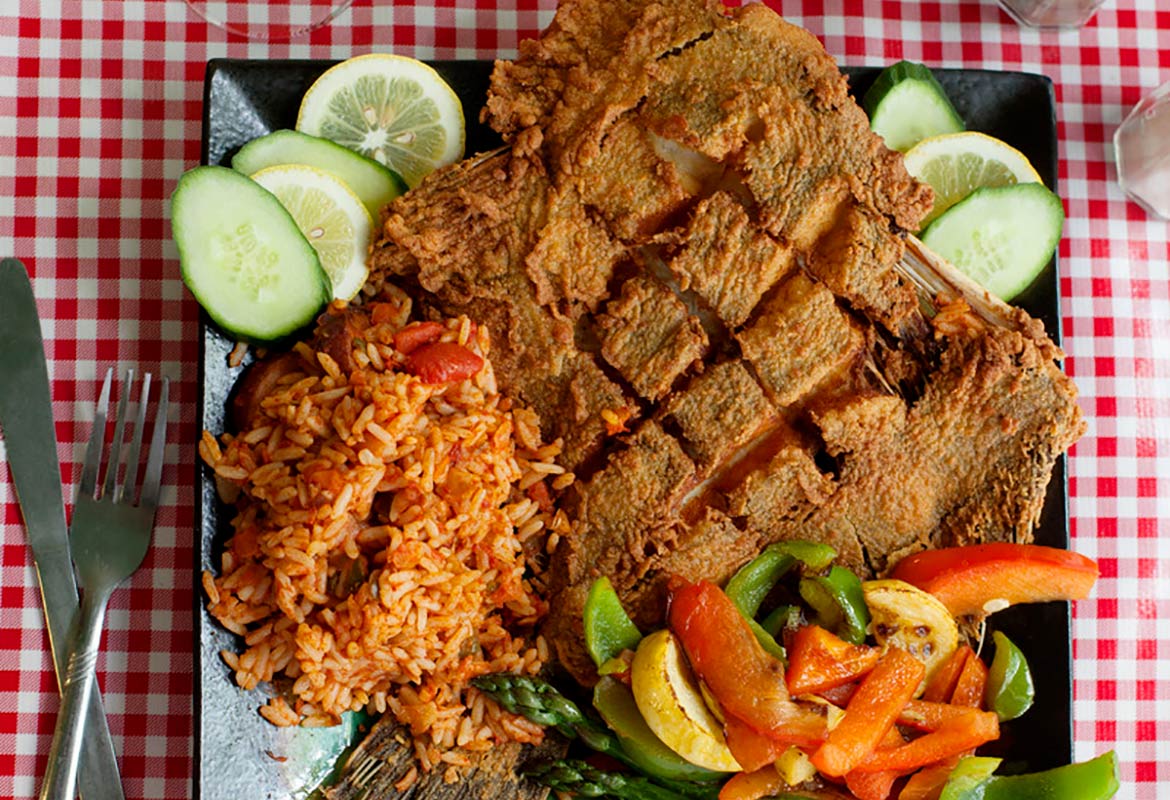 "I love stepping back in time to a slower, more authentic, more homemade and ultimately more rewarding dining experience than I encounter typically. This place reminds me of so much of where I came from and what the limited eating out experiences were like for me growing up – real food and real people."
SOL Southwest Kitchen, Mount Pleasant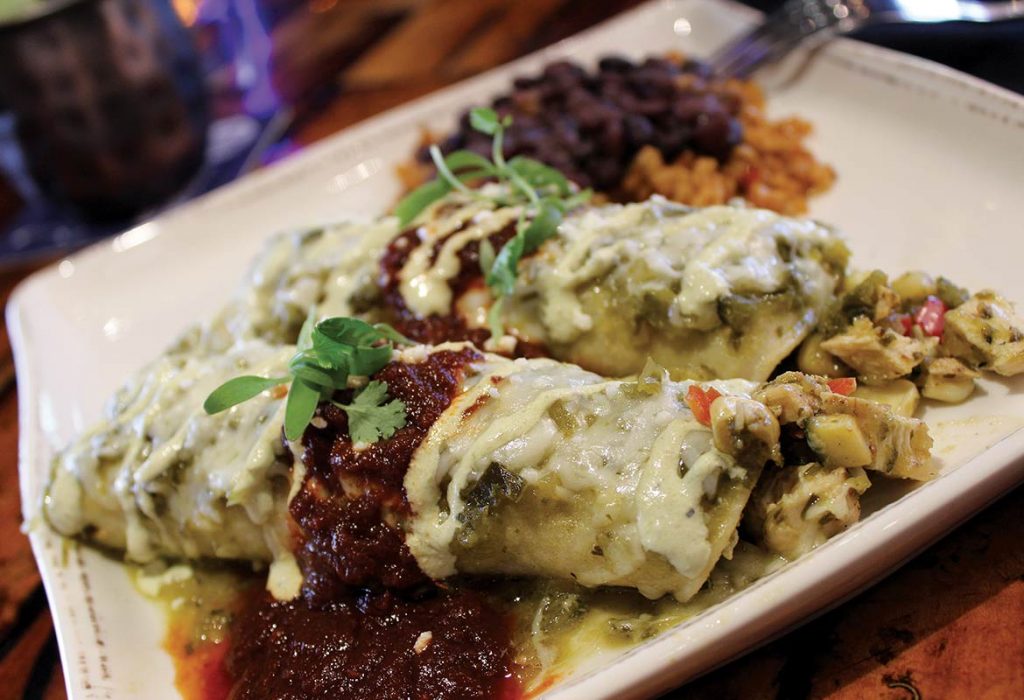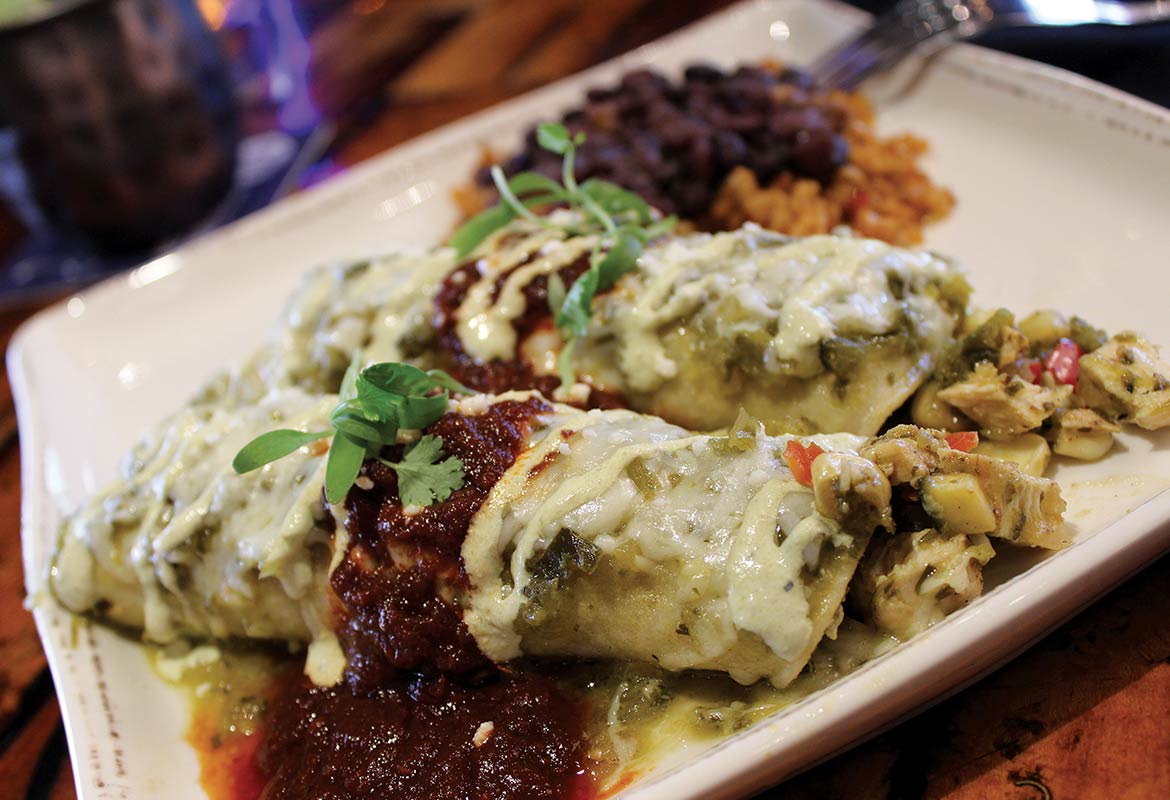 "Love dining here when I visit the Charleston area. It is my favorite place to go! Love the atmosphere and food, and the margaritas are wonderful!!! Great staff as well!"
Graze, Mount Pleasant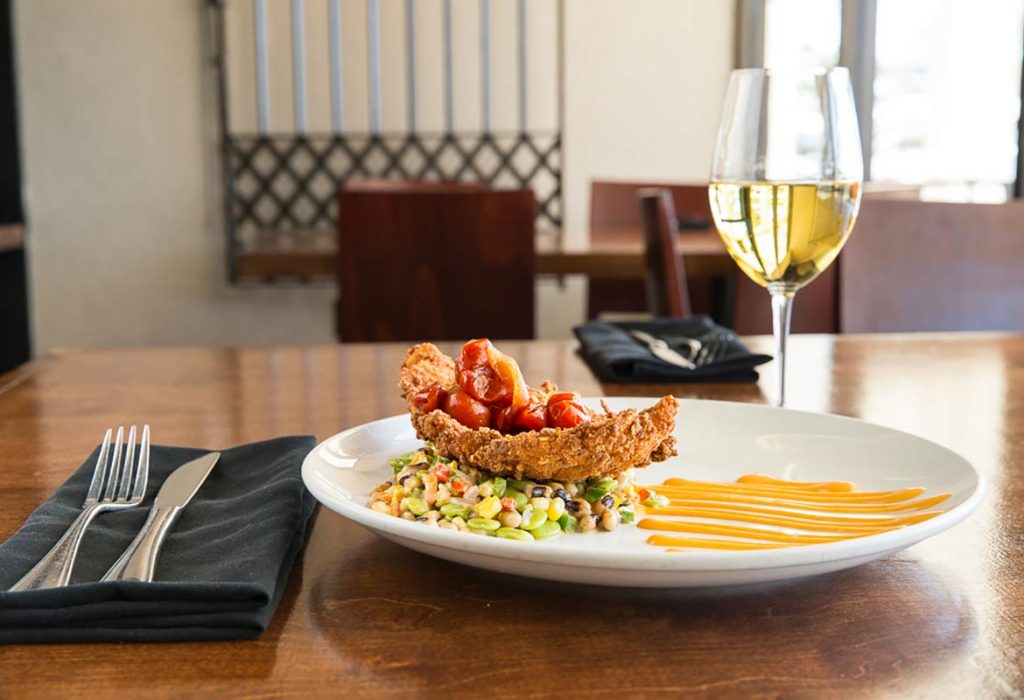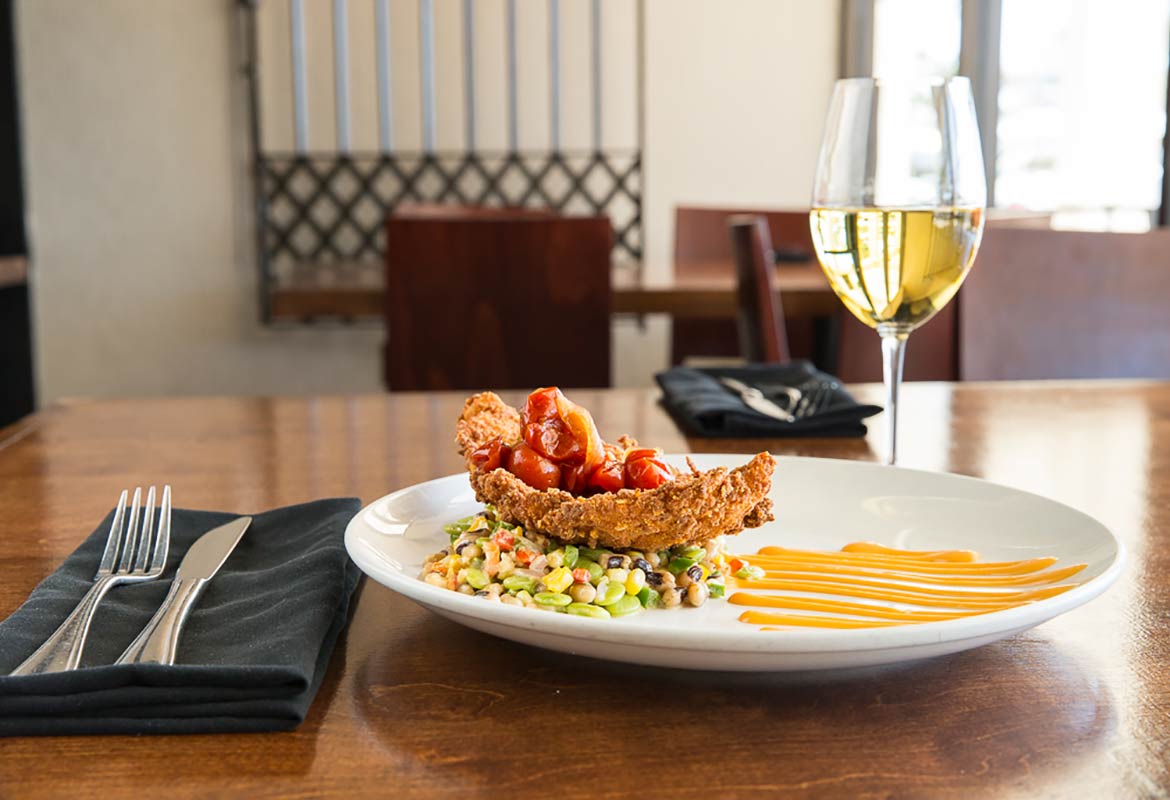 "Food is always tremendous. Mac 'n' cheese, lobster or pork/collards are a full meal by themselves. Catfish on succotash: awesome and two meals-sized portion. Once my date ordered a bone-in ribeye; I wound up sharing, then "gnawing" the bone of her steak, along with her two prominent business friends that I barely knew."
The Refuge, Isle of Palms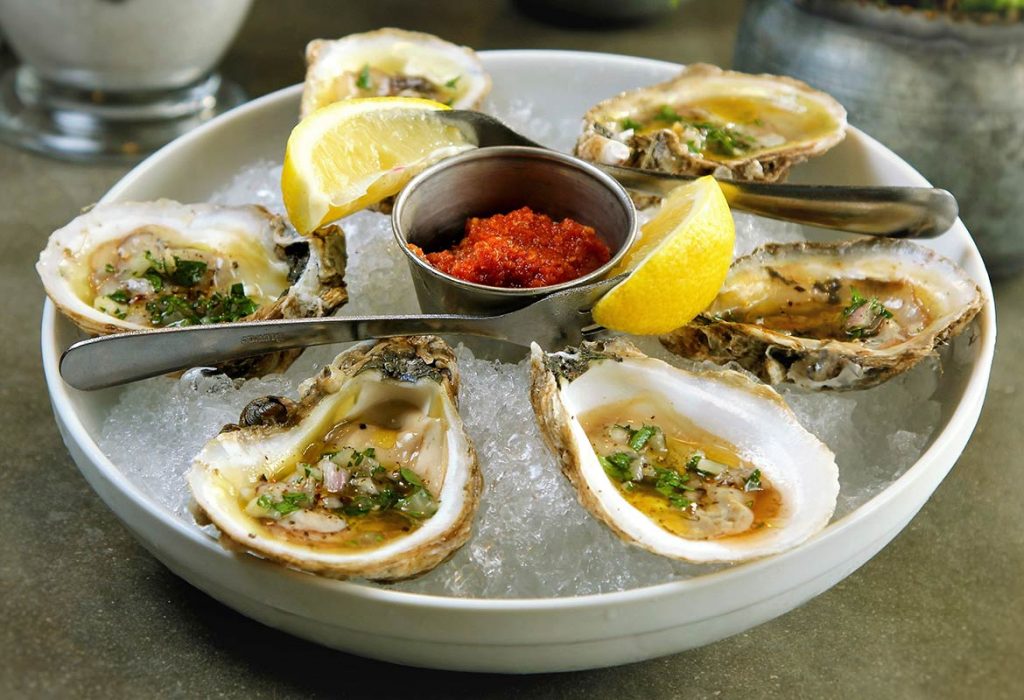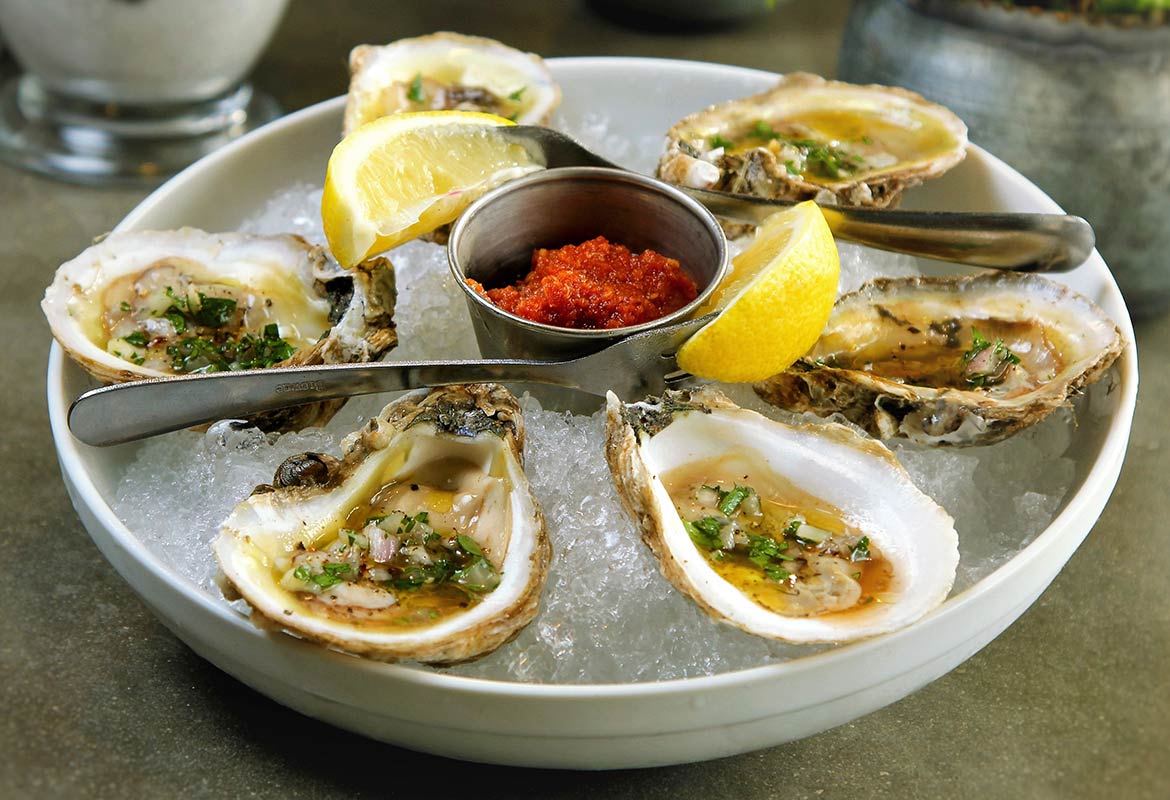 "Excellent food, ambience and the service is beyond compare."
Smoke BBQ, Mount Pleasant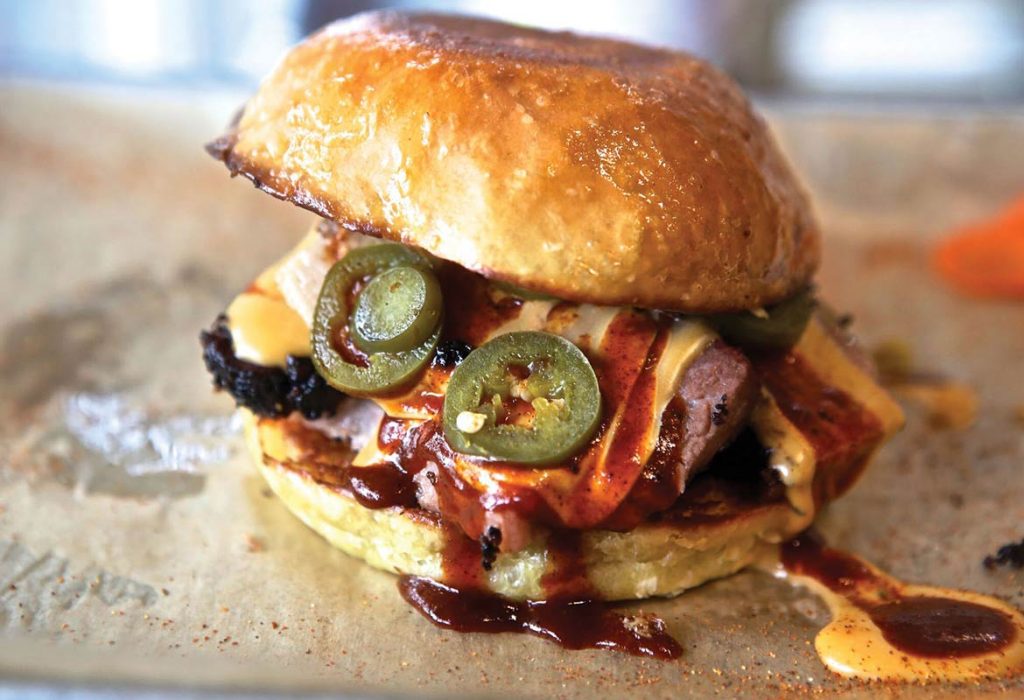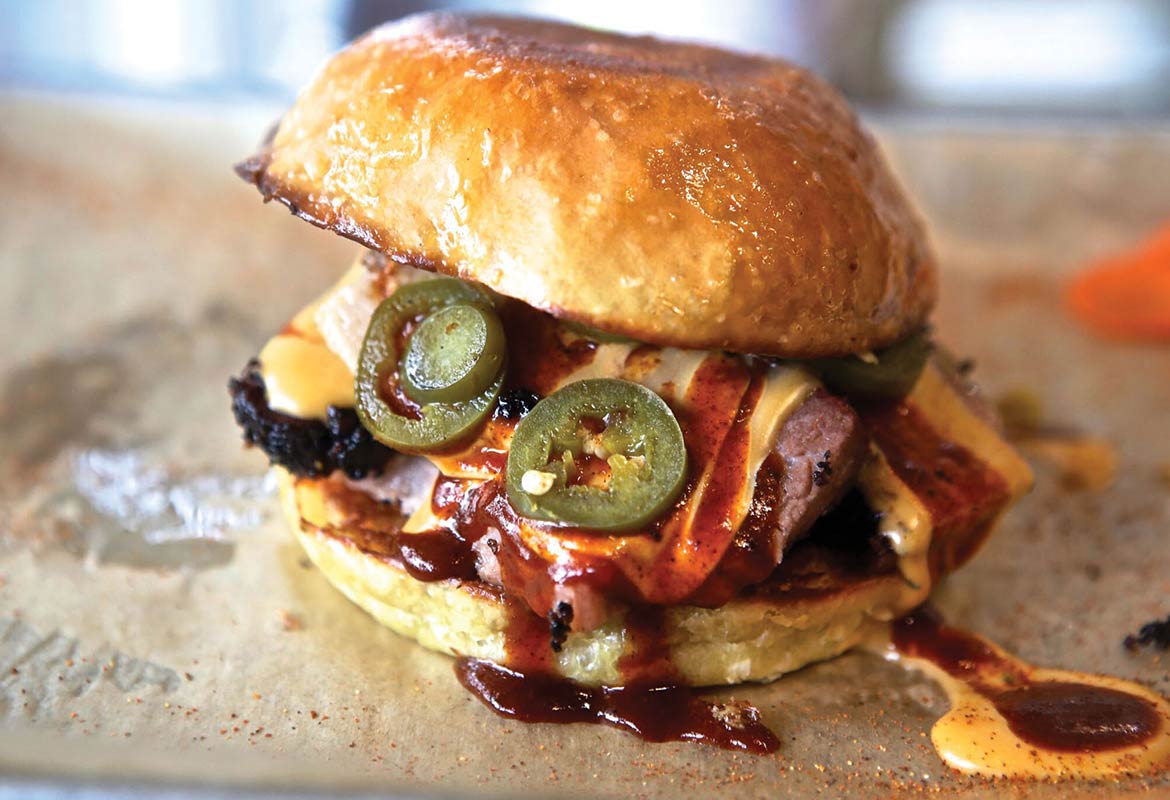 "Best barbecue ever. Not gluey with sauce and not dried out. Everything served at Smoke is simple and delicious. It may be an unusual description, but the food is sophisticated and gourmet quality. Perfect atmosphere; live music on weekends."
Red's Ice House, Mount Pleasant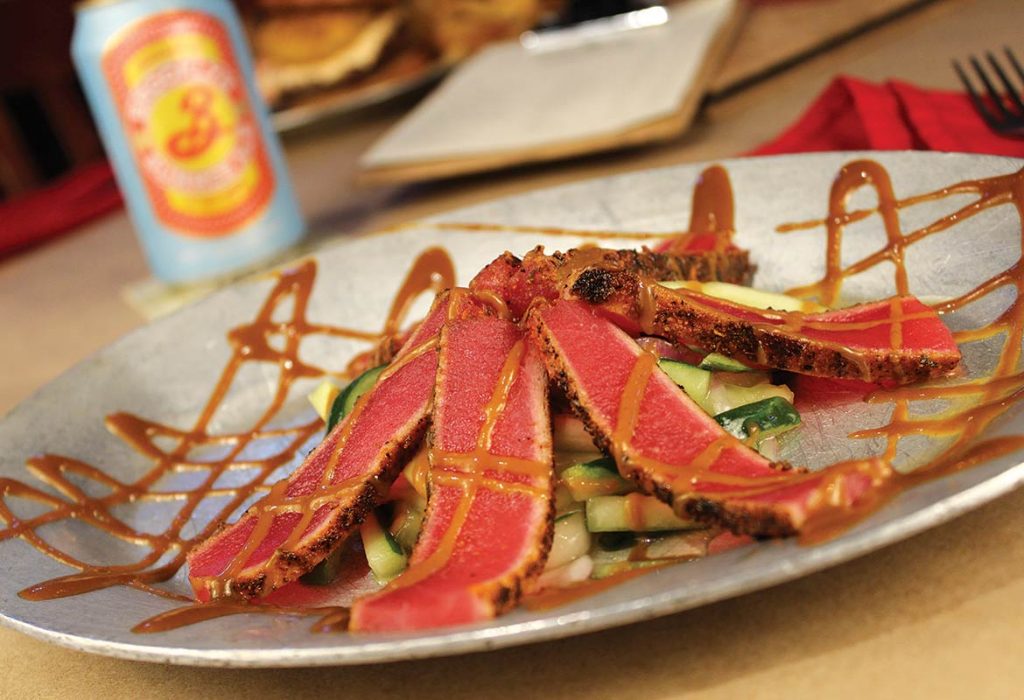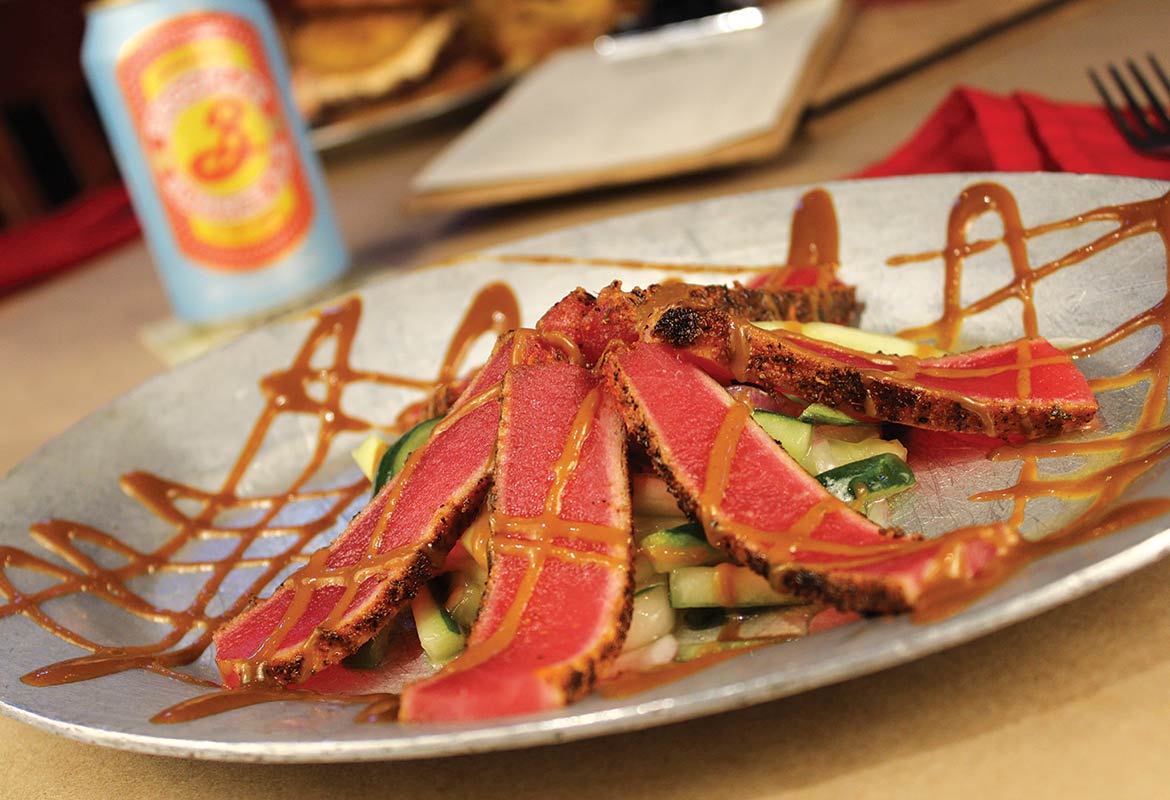 "We eat at Red's several times a year. The food and service have always been super. We are from the Belton area of South Carolina."
Shem Creek Bar & Grill, Mount Pleasant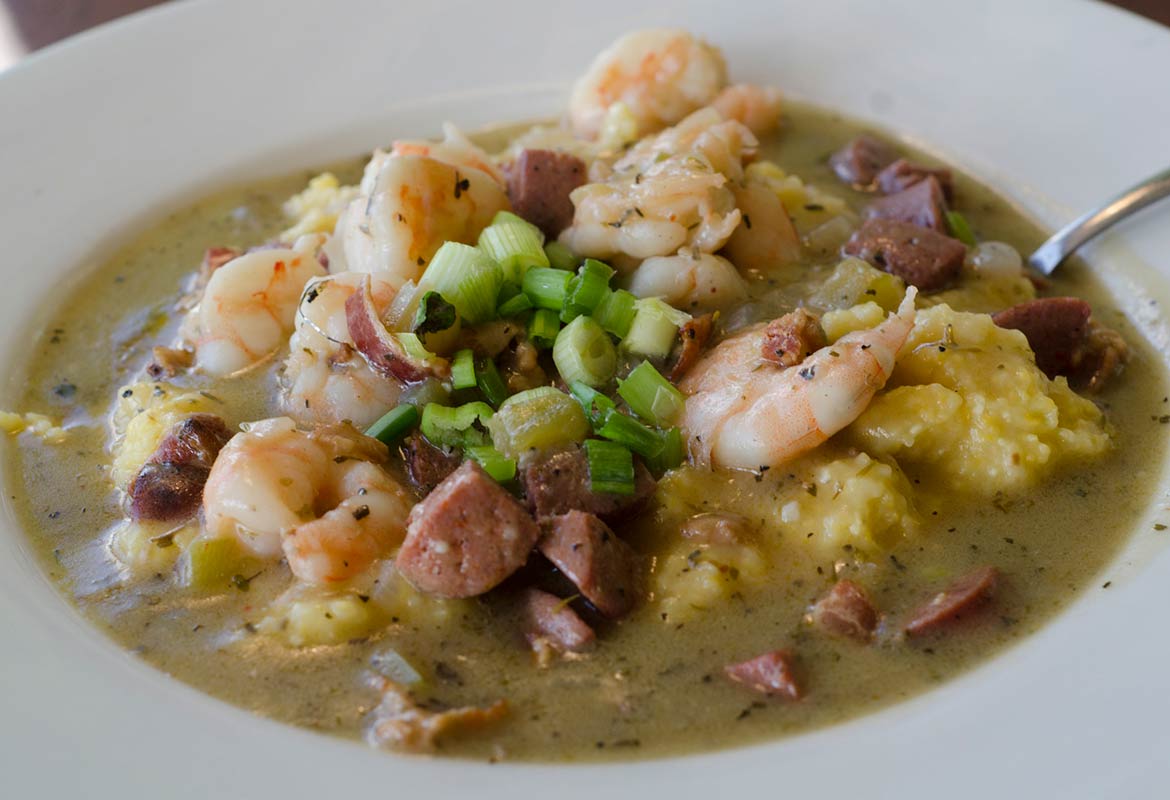 "Shem Creek Bar & Grill has been our family go-to place since 2001. We always bring our out-of-town guests to Shem Creek Bar & Grill because it has Lowcountry charm and gives our guests a great time, great food and a unique experience."
High Thyme Cuisine, Sullivan's Island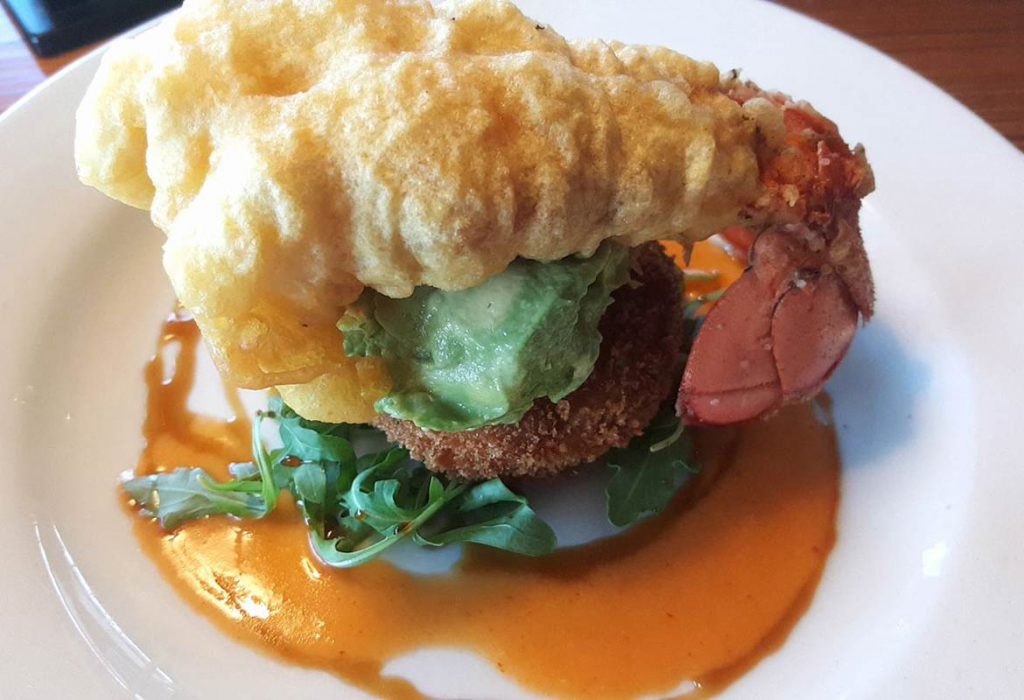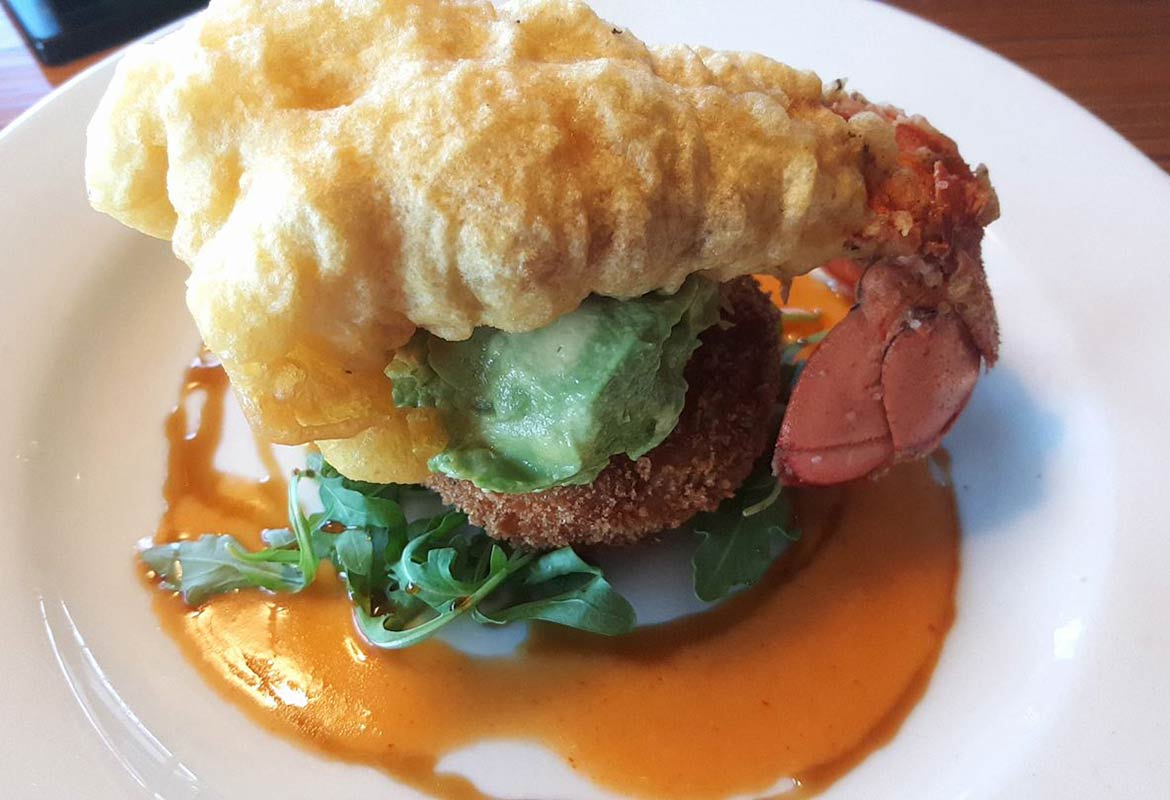 "High Thyme Cuisine & Cocktails is hands-down the best food on Sullivan's Island. Consistently excellent in taste and quality, and the staff is friendly and efficient while treating you like family."
Water's Edge, Mount Pleasant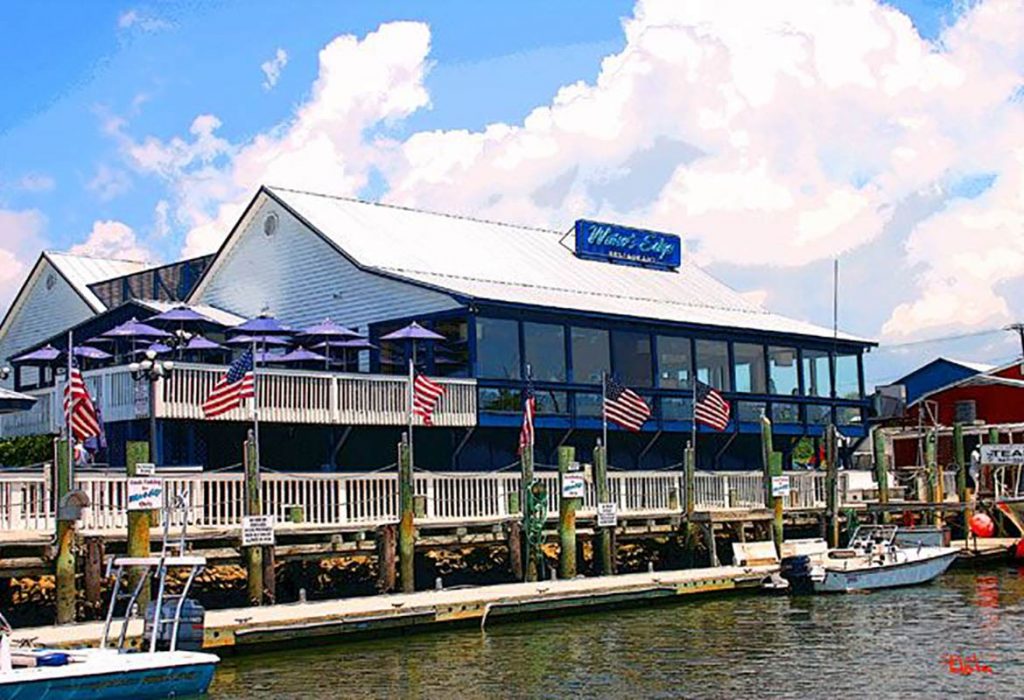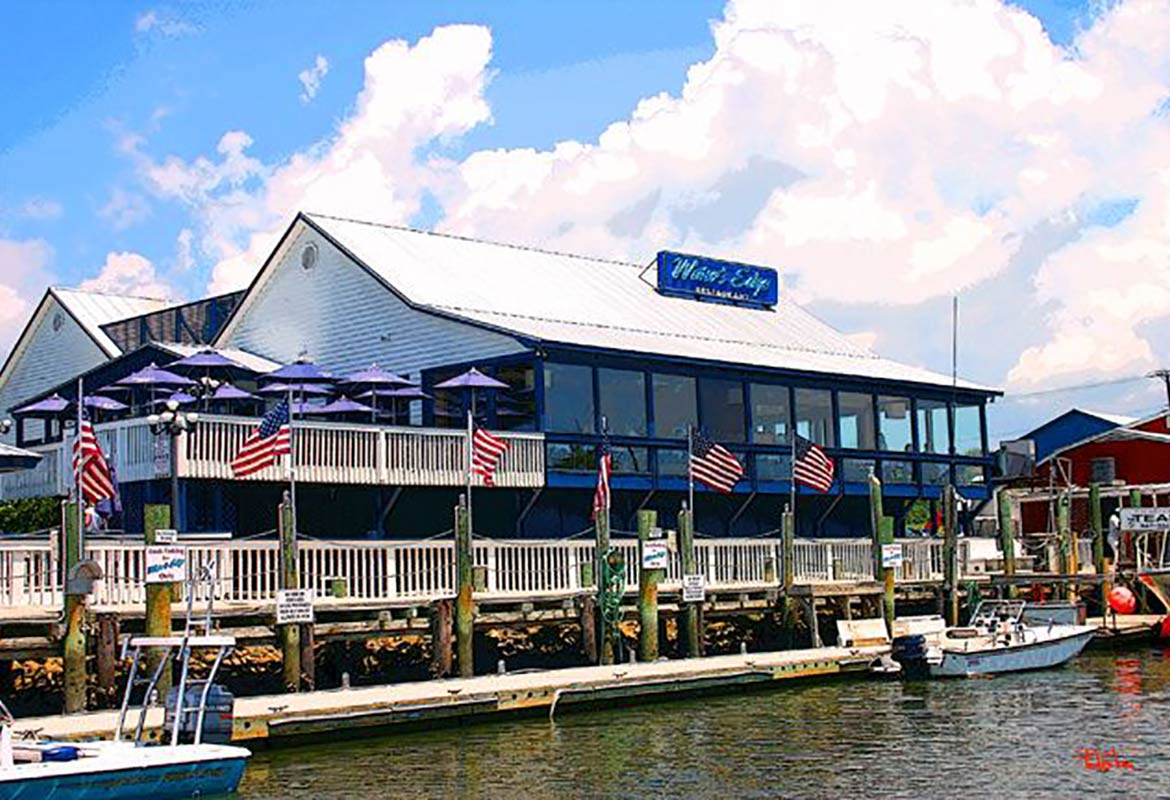 "The ambience is unbeatable. The service is outstanding and the quality and freshness of the food is amazing."
0