The following eight restaurants were handpicked by our editorial staff.
Spero, Charleston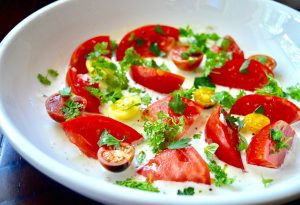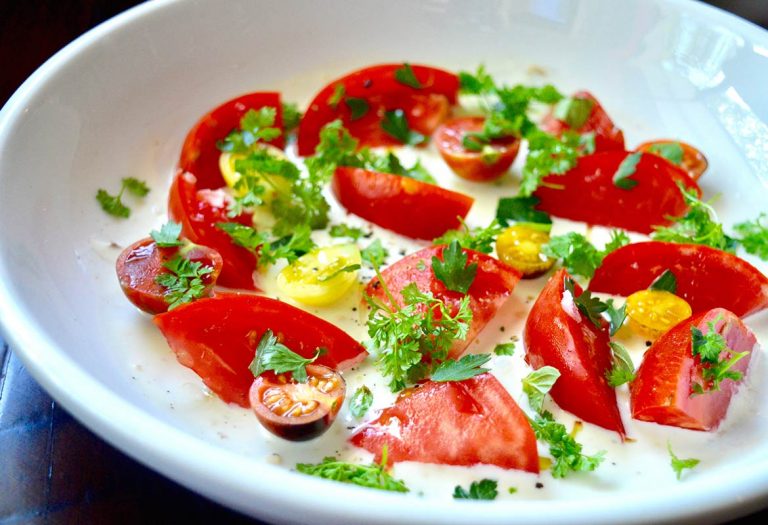 It's always good to have a friend who's a fellow foodie, and it's even better when you and your foodie-friend find a hidden gem that's inexpensive, casual and delicious all at one time. Spero on the peninsula might best be described as "new-age Southern," with menu items such as "nacho" flavored deviled eggs (they were scrumptious), an heirloom tomato salad to die for and crispy fried chicken.
---
Stella's, Charleston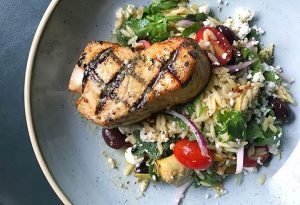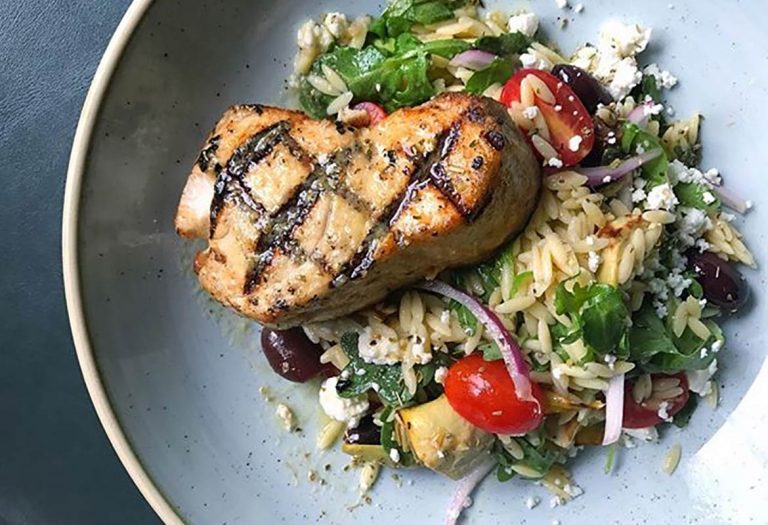 One of the things I like best about the Golden Spoon Awards is the opportunity to rave about a restaurant's non-food other aspects, such as service and ambience. While Stella's on St. Philip Street downtown has great food (I've had both brunch and dinner there), it's the chic, European feeling of the place that draws me back. Oh, and the wine.
---
The Darling Oyster Bar, Charleston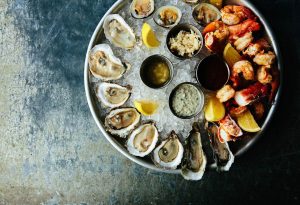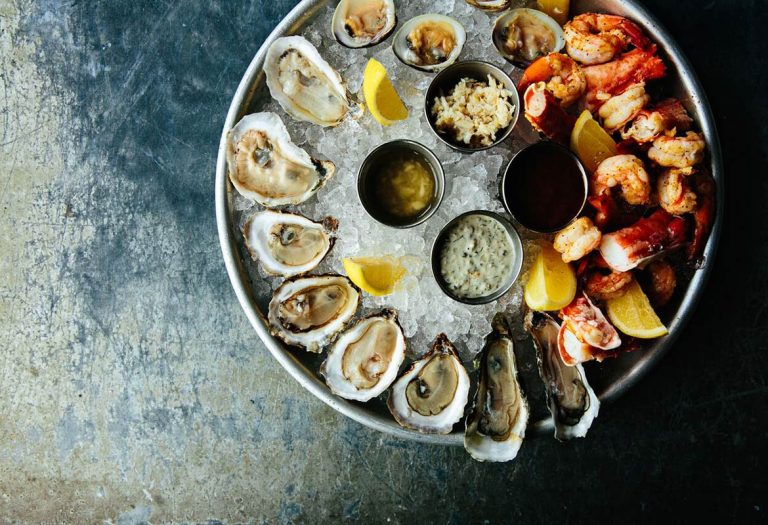 I love oysters. They are my favorite adult food, hands down. Raw on a cracker with hot sauce is the path to my heart, and a good oyster shooter never hurts either. I basically found everything I love and more at The Darling on King Street. Their bar is gorgeous, their cocktails are yummy and the oysters are on point. Do yourself a favor and leave the people who don't eat seafood at home – they'll just spoil your zen.
Bacco, Mount Pleasant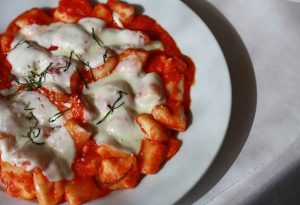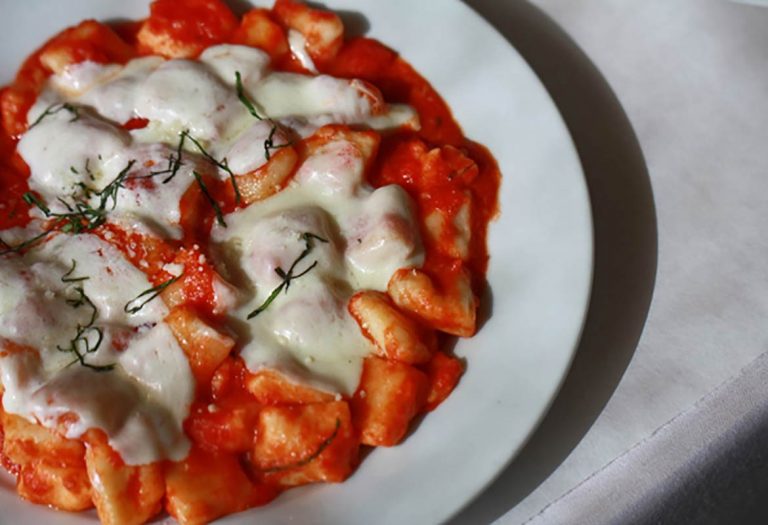 We all recognize those times when we're ready for pasta. The ultimate in comfort food, it's a craving that can be addressed at Bacco in Mount Pleasant. If you're in the mood for lasagna bolognese or gnocchi, you can order it – or you can get adventurous and order the Salmone Alla Genovese dish atop French beans, roasted potatoes and basil pesto. You won't go wrong.
---
The Lot, James Island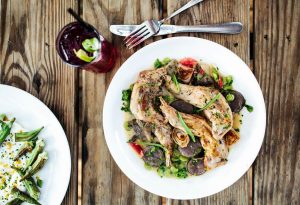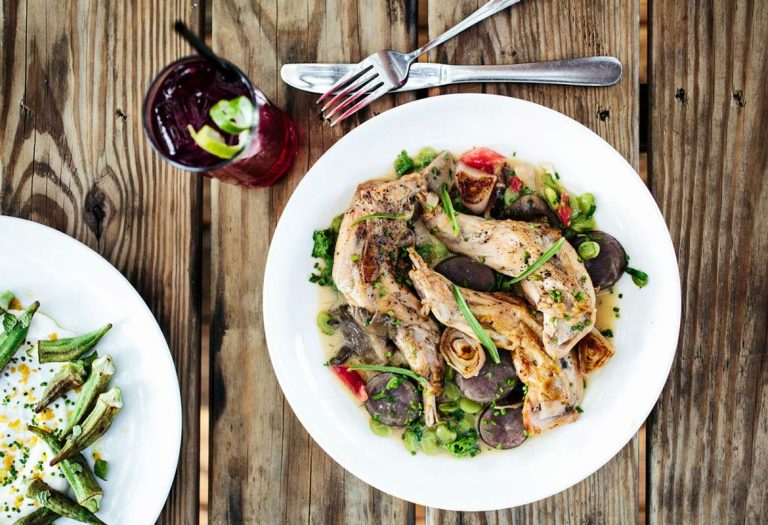 My friends and I like to work up an appetite listening to the sweet tunes at the Charleston Pour House on James Island, so, naturally, we were pleasantly surprised to discover The Lot, a no-fuss farm-to-table restaurant with a menu that changes daily right next door. Whether you show up for dinner during the week or a swanky Sunday brunch, you'll love the seasonal, Southern touches. From fruit cobbler to homemade biscuits to grass-fed beef, you'll leave the Lot with a full belly.
---
Lotus, North Charleston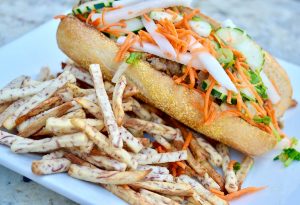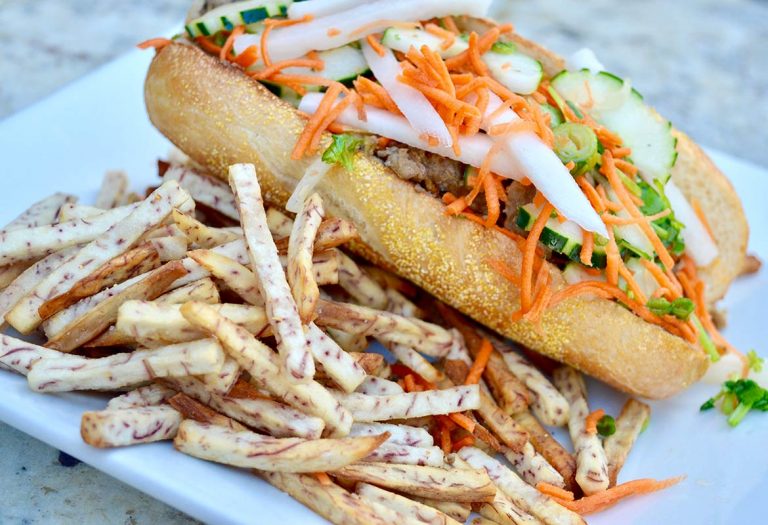 I live in Mount Pleasant, but I have friends all over the greater Lowcountry, including North Charleston and Summerville. When we're looking for a fun place to meet up, we love the Park Circle area – and we particularly love Lotus. A Vietnamese restaurant with traditional dishes as well as a few surprises – their chicken wings are awesome, for example – I've had nothing but rave reviews from my pals who've dined with me there.
---
The Tattooed Moose, Johns Island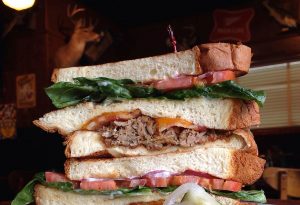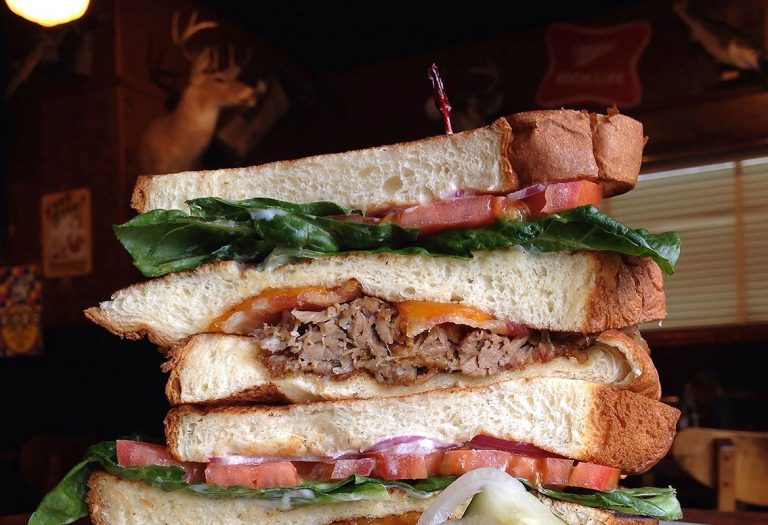 There are few things better than happy hour at the Tattooed Moose. It's no frills, but their wings are delicious and their duck fat fries are downright iconic. The second location out on Johns Island has become a recent favorite among my friends and me. It's spacious inside and out, has all the favorite menu items and has a place to park your car. But don't be afraid to call an Uber after Craft Beer Tuesday.
---
The Restaurant at Middleton Place, West Ashley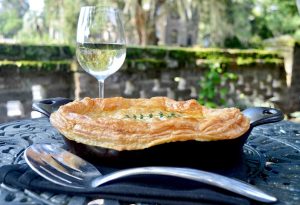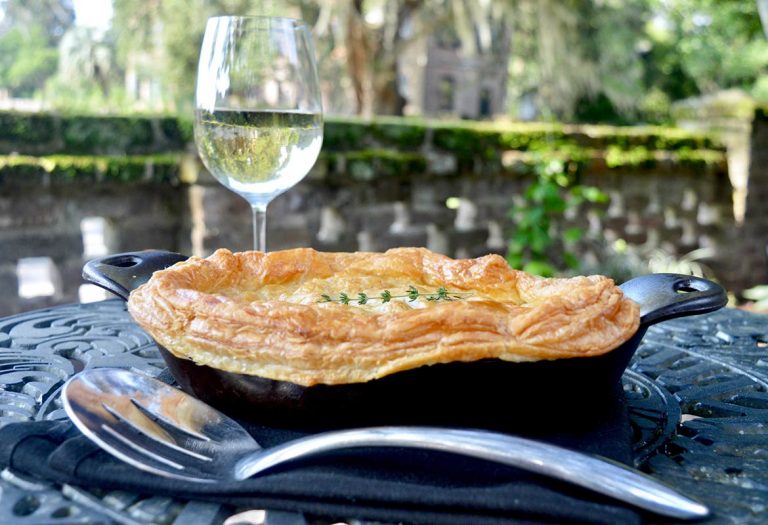 Got visitors from out of town who are dying for that quintessential Southern meal with the atmosphere to boot? Take them to Middleton Place, stroll around the gorgeous grounds and finish up with a Lowcountry meal to knock their socks off. Try the lunch options (fried chicken, catfish, even grilled quail!) or, if you aren't a budget-conscious writer like me, visit for an unforgettable dinner.
0