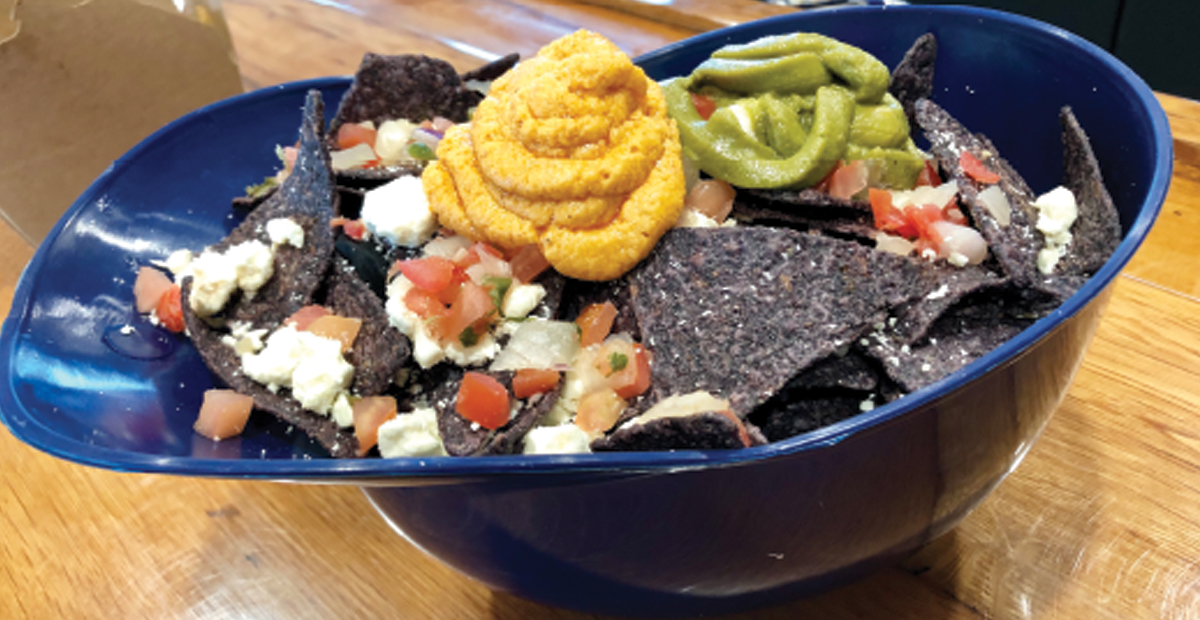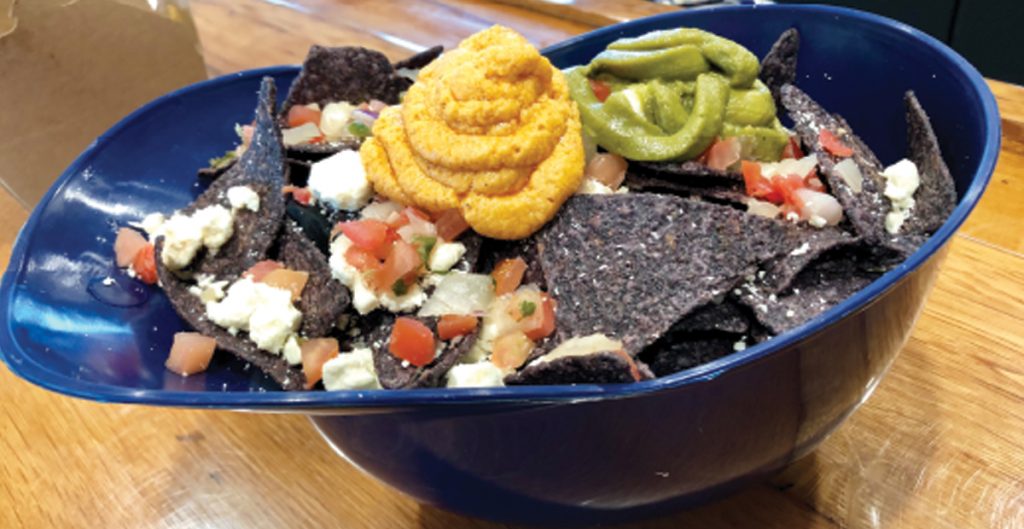 Summer is in full swing, and, no matter your age, it would be almost un-American — at least un- Charlestonian, — to miss a trip to The Joe to see the Charleston RiverDogs play ball this season. It's an adventure every time, which can only be expected when you walk through the gates and into a world where Bill Murray is king (or at least co-owner of the team) and the crowd is celebrating any host of promotional nights as they cheer on Charleston's New York Yankees affiliate team. Aside from the love of the game, it's the love of the food that brings the crowd. The RiverDogs hit a home run when it comes to stadium eats.
While a lot of favorite menu items remain the same, you'll find new, sometimes-edgy and unique dishes are available throughout the stadium and change each year — some even during the year.
To be perfectly frank, there's something just right about sitting in your stadium seat with a hot dog and a drink. A crowd favorite might surprise you: Aptly named The RiverDog, it embodies many of Charleston natives' favorites all atop an all-beef hot dog with coleslaw, mustard Barbecue sauce and a pickled okra.
Or when you can't decide between a beer or a milkshake on a hot day, go for a beer shake. They've been around since 2013, but, this year, The Joe has introduced a new — and perfectly refreshing — strawberry lemonade beer shake. That's right, ice cream blended with Natural Light's Naturdays strawberry-lemonade flavor.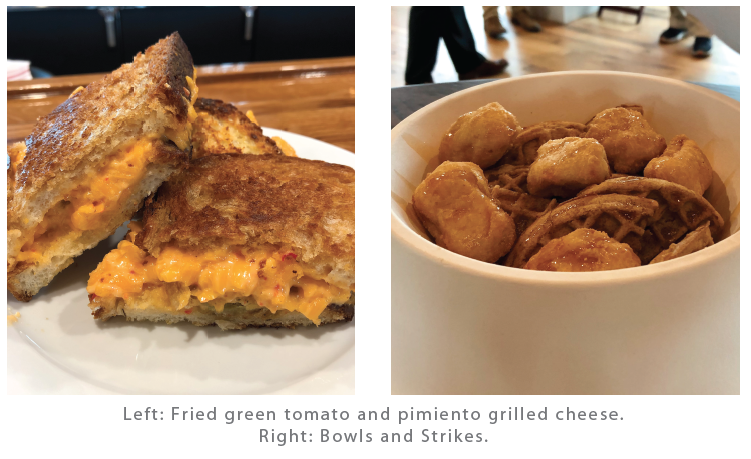 Other new items the ballpark has rolled out this year were also developed with the fans' insatiable hunger in mind. If Smokehouse Fries — steakhouse french fries buried under mac and cheese, bacon crumbles, fried onions and Barbecue sauce — are not enough, grab a chicken and waffle bowl. The Bowls and Strikes dish is literally served in what looks like a dog bowl, which makes it easy to eat in the stands. You can also build your own bowl with bases like mashed potatoes, grits, or mac and cheese and top it off with bacon, gravy and more.
If you're in more of a sandwich mood, try the new fried green tomato and pimento grilled cheese from the Scoops stand.
Let's face it though, if you're trying to keep your beach-body figure, you can still enjoy a good snack at the ballpark without throwing your diet a curve ball. The Mediterranean healthy nachos were created in partnership with MUSC Health and are a skinnier version of Kitchen Sink. Blue corn chips provide the perfect crunch underneath hummus, guacamole, pico de gallo, olives and feta cheese — a thoughtful way for a health-conscious person to still enjoy themselves at the ballpark.
Not to be forgotten … beer! What would baseball at The Joe be without an ice-cold one, Thirsty Thursdays or not? This year, the Charleston RiverDogs have teamed up with Rusty Bull Brewing to create the BellyItcher Ale, an easy-drinking 16-ouncer perfect for those steamy summer evenings as the sun goes down beyond right field.
It's no surprise that in a great food town like ours, the Charleston RiverDogs are serving up more than peanuts and Cracker Jacks.
Written by Anne Shuler Toole
0