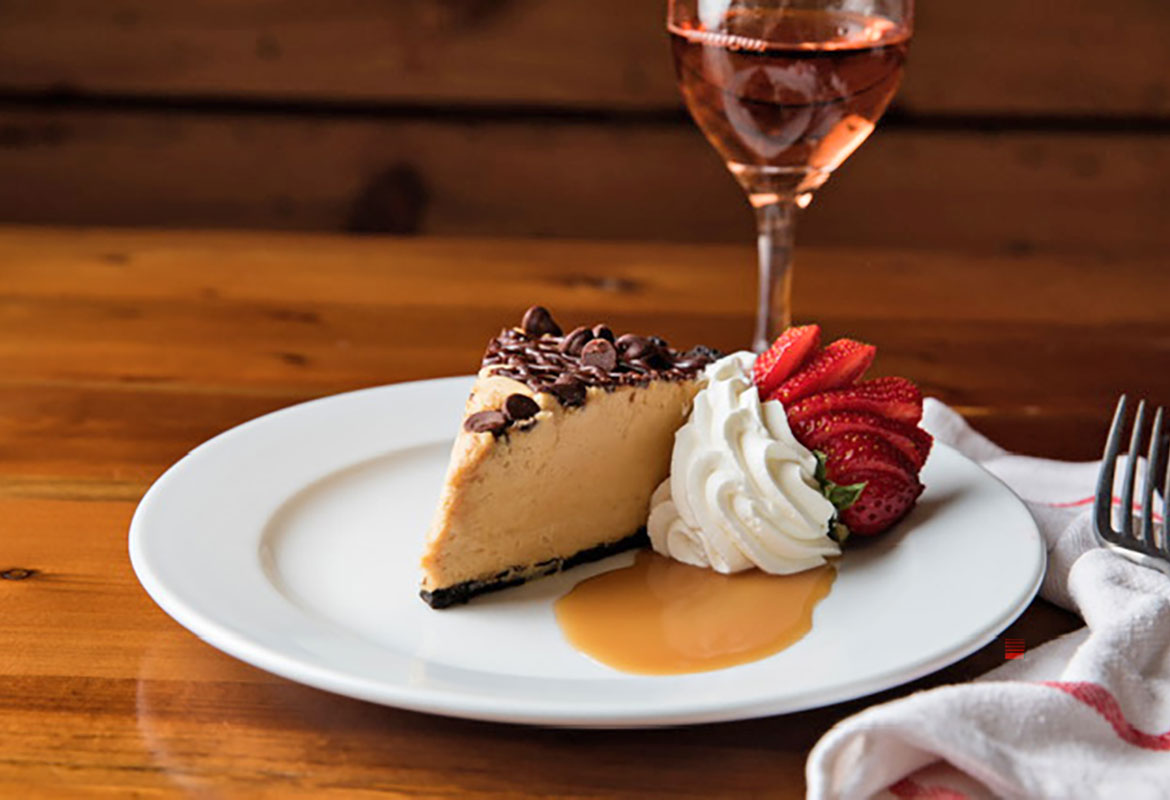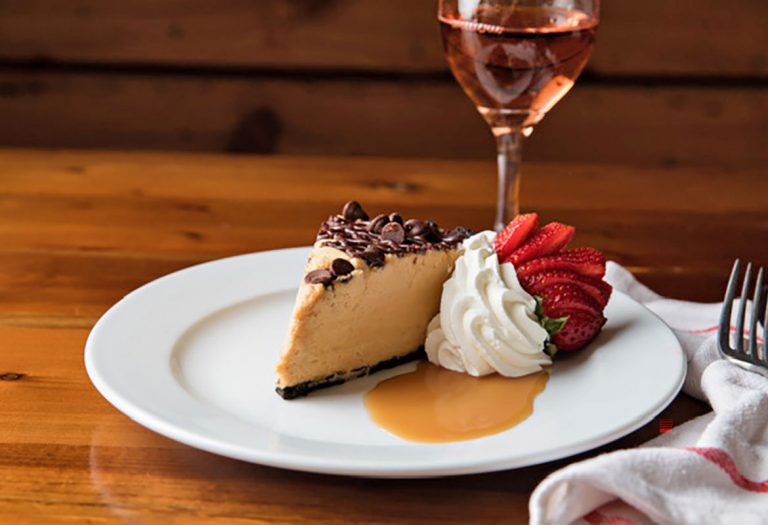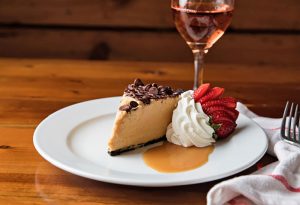 Print
Peanut Butter Pie
Ingredients
30 Oreo cookies
4 tablespoons unsalted butter, melted
10 ounces heavy cream
10 ounces cream cheese, room temperature
10 ounces peanut butter, room temperature
1½ cups powdered sugar
2 tablespoons vanilla extract
Ganache (optional):
6 ounces semisweet chocolate chips
4 ounces heavy cream
Instructions
Preheat oven to 350 degrees. Crush Oreos in food processor and add melted butter. Spread into 9" pie plate, packing along the sides and bottom evenly. Bake for 10 minutes and cool. Using an electric mixer, beat the cream to medium peaks and set aside. In a separate bowl, beat cream cheese, peanut butter, powdered sugar and vanilla extract until well combined. Fold whipped cream into peanut butter mixture, then spread into pie dish. Refrigerate at least 6 hours.
Once cooled, prepare the ganache to decorate. Heat the cream in microwave then stir in 2 ounces of the chocolate chips until smooth. Drizzle over pie using a piping bag or a spoon. Quickly top with as many of the remaining chocolate chips as desired. Cool again before slicing. Dip knife into hot water and wipe dry before and after each slice.
3