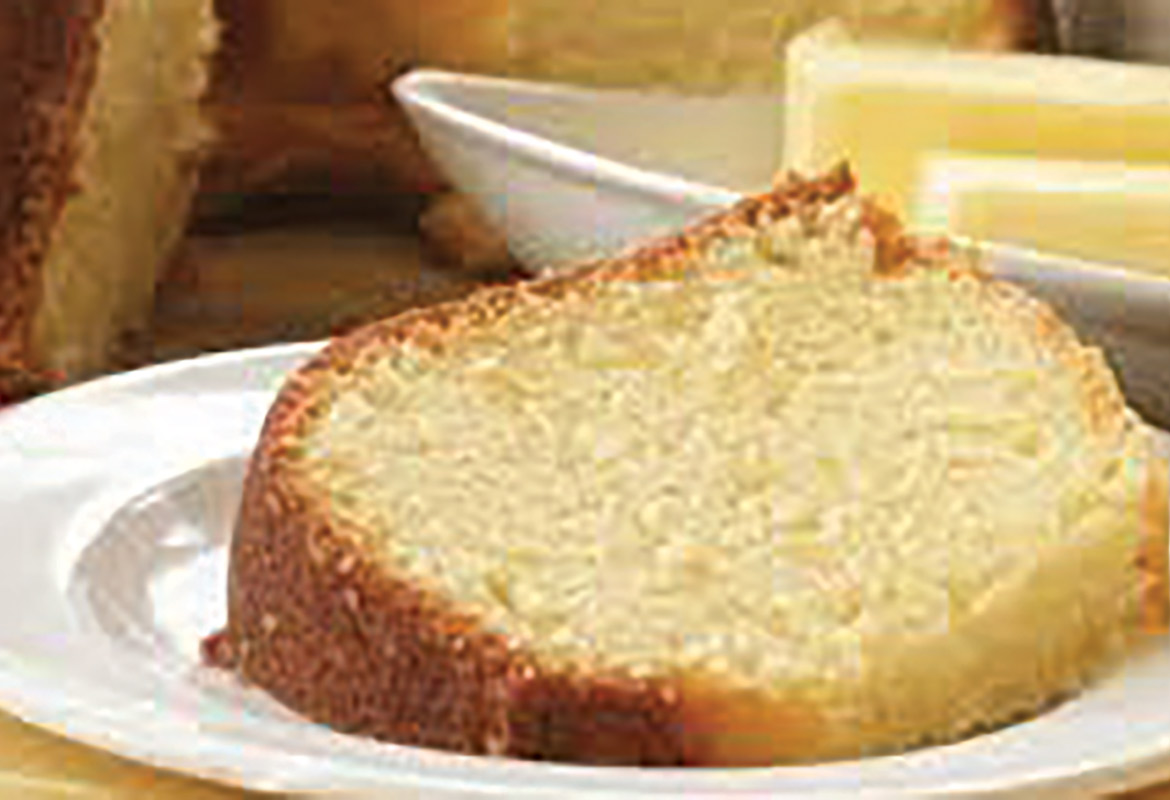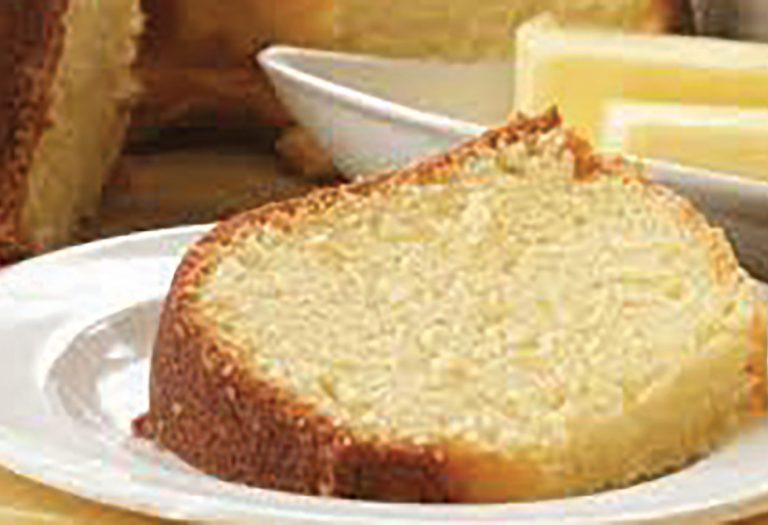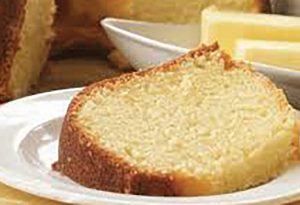 Print
Seewee Restaurant: Ms. Mary's Creamy Pound Cake
Ingredients
3 sticks of salty butter
3 cups sugar
6 eggs
3 cups sifted cake flour
½ pint heavy whipping cream
½ teaspoon vanilla extract
Glaze
2 cups sifted confectioners' sugar
½ stick butter (melted)
2 tablespoons heavy cream
extract flavoring if desired
Instructions
Preheat oven to 325° Fahrenheit. Butter and lightly flour 10-inch tube pan. Sift cake flour, then lightly spoon 3 cups cake flour into measuring cup.
Combine sugar and butter until creamy in large bowl. Add eggs one at a time, beating well after each addition. Add in flour and whipping cream alternately. Stir in vanilla. Pour into prepared tube pan.
Bake for approximately 1 hour, 15 minutes to 1 hour, 30 minutes — or until long tester is inserted to reach middle of cake and it comes out completely clean. Cool completely.
Glaze
Combine confectioners' sugar and butter in mediumsize bowl. Stir in 2 tablespoons of heavy cream. If desired, add ¼ teaspoon of almond extract or ½ teaspoon of vanilla for flavor. Beat until smooth and creamy; add more cream 1 tablespoon at a time, if necessary.
2