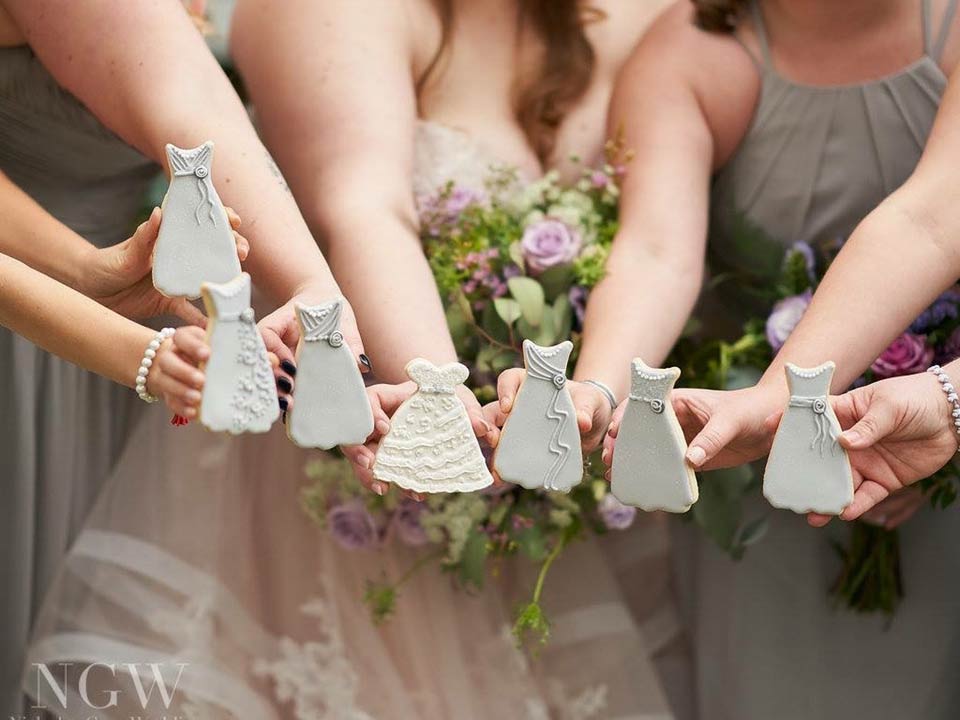 Personalized cookies? Check. Gorgeous, towering wedding cakes? Absolutely. Custom birthday cakes perfect for anyone on your list? All the time! At Bakies in Mount Pleasant, you can expect all of that and more whenever you need a treat that satisfies the taste buds and wows the guests!
Owned and operated by Gail Holdcraft, Bakies delivers unbelievable creations for every occasion. Though Holdcraft at one point was following her passion for numbers by working in the fields of financial aid and veterans' education benefits and at her sister's CPA firm – where she still helps crunch the numbers more than 20 years later – she quickly combined her other love of baking to run her own business. From graduation cookies to birthday cakes and truffles to their signature shortbread cookies, customers have been falling in love with Holdcraft's designs since 2013.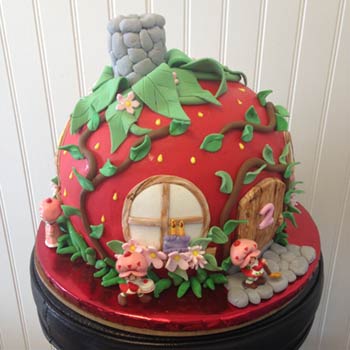 While there never appears to be a cake concept that Bakies can't master, it seems that the final product is always bigger, better and tastier than her customers ever could have expected.
"We used Bakies for our daughter's first birthday cake. I found the design ideas on Pinterest, and Bakies made even better versions of the cakes. They were perfect! We will be using them for every special occasion moving forward," one happy customer said.
With a staff full of mixed-and-matched skills that blend perfectly for the well-oiled machine Bakies has become, there's nothing they can't do to bring all of their customers' festive and fabulous ideas to life.
"My sister makes the icing, we have an excellent meetand- greet person manning the front of the store, another member of our team is the go-to for all things words, an incredible baker and my husband even steps in when needed," Holdcraft explained.
Of course, every smile is thanks enough for the Bakies team. That being said, it's the occasions when they get to bake for multiple generations in one family that truly make for the best memories.
"It's great to be the family baker. One day we're creating a cake for their childhood birthday party, and, years down the road, we are putting the final touches on their wedding cake. It's pretty cool," Holdcraft said.
Stop into Bakies any time of the year to see their featured desserts and themed cookies begging to be personalized and enjoyed or to place an order for an upcoming celebration. With Holdcraft and her team of sugar specialists, there's no creation too crazy and no design out of reach. From the most whimsical strawberry shortcake birthday cake to cookies reflecting a quintessential Lowcountry boil – Tabasco sauce and all – to wedding cakes that fit the personality of any groom and bride, Bakies in Mount Pleasant absolutely takes the cake!
Bakies is located at 426 West Coleman Blvd. in Mount Pleasant. To learn more, visit www.bakiessc.com or call 843-881-2364.
By Krysta Chapman
1