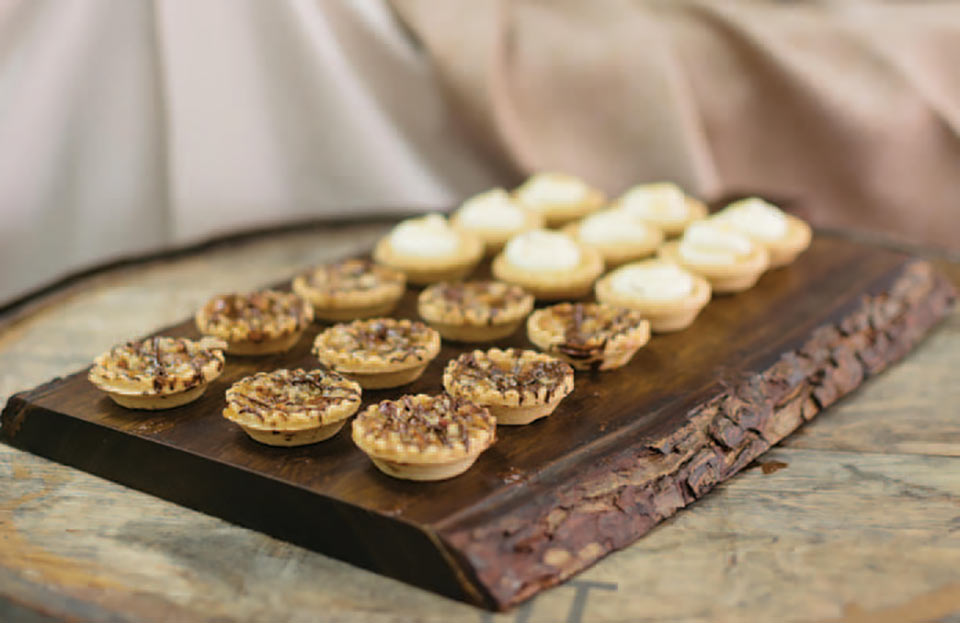 Wondering what can make your event the event? Dish & Design owner and operator Anja Stief may tell you success is in the details. A native of Germany who has called the Lowcountry home since the 1990s, along with her exceptional staff, has proven for more than 20 years that fresh food, flexibility and focus will ensure a fabulous result.
Dish & Design Catering and Events covers events from casual business lunches to elegant weddings and every type of party or event in between, including, but certainly not limited to, birthdays, graduations, holiday parties and much more.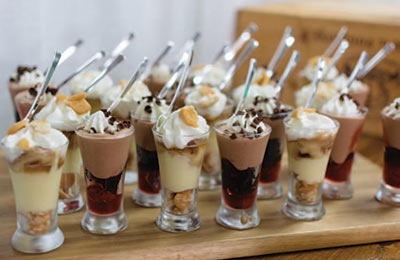 Menus can be personally customized and are tailored to regional tastes. Providing involvement throughout the planning and post stages, with a focus on "fresh ingredients, local suppliers, a green/sustainable philosophy, healthy menu selections and customer value," your event is well on its way to becoming the event. Affordable daily menus, premium special-event menus and nearly unlimited custom capabilities based on regional experience and classic culinary training are part of the package.
Stief, who resides in Mount Pleasant with her husband and two children, personally oversees every Charleston-area catering event and delivers on the perfect blend of exceptional food and hospitality. Her philosophy is simple: "Every client matters to us, and every catered event shines if you give attention to the details."
Busy year-round, Stief relayed, "We have catered, large groups of 1,500 to a private dinner or family meal as small as two to four people. A primary focus that sticks with you is the reason for the celebration or the setting."
Noting just one of many obstacles she and her staff may face, she revealed, "Weather is always a challenge, not only for the event but for us to be able to get to our clients. When most of the roads were closed due to the ice and snow this past winter, we had a difficult time but were successful, which is what we always strive toward."
With such an extensive menu from which to choose and the step-by-step assistance Stief offers her clients, we wondered what she would consider to be a perfect Lowcountry menu for an evening with her own family and guests. Her response: "Keep it fresh and keep it local. So much fresh produce and seafood is available to us. A casual backyard Lowcountry boil with fresh local corn and shrimp is always a crowd pleaser and allows you to enjoy family and friends in a relaxed atmosphere."
Here's some food for thought: Knowing that Dish & Design can cater any meal with a creative menu designed for any number of people and any occasion, you just might find that you don't want to prepare dinner some evenings. Dish & Design can handle that for you – now that is a treat!
To learn more, call 843-971-6701 or visit www.dishanddesign.com/charleston.
By Eileen Casey
0