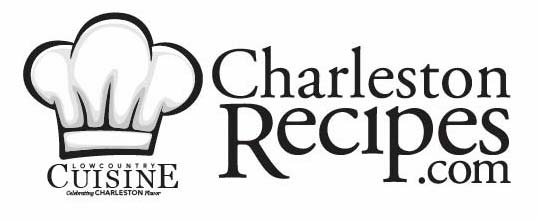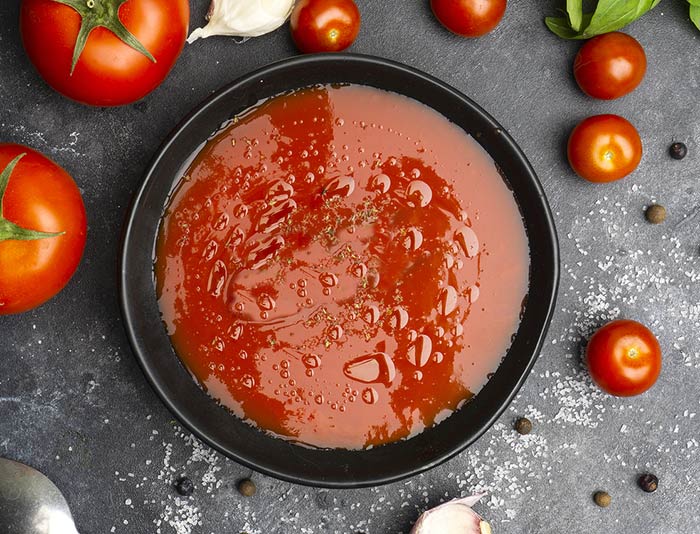 Ingredients:
Yield: 6 -9 Servings
1/4 cup red wine vinegar
2 tsp salt
1/4 tsp minced fresh garlic
1/2 cup red onions, small-diced
1 cup bell pepper, small-diced
1 cup celery, small-diced
1 cup cucumber, seeded, small-diced
4 cups red tomato, peeled, seeded, medium-diced
2 cups Sacramento tomato juice
1 cup water
2 tblsn olive oil
Directions:
Macerate onions, garlic and salt in the vinegar as you dice the other vegetables.
Add vegetable (hard to soft) as you cut them; the vinegar and salt will soften them up.
Add tomato juice and water and refrigerate for at least one hour.
Use olive oil to garnish before serving.
Enjoy!
---
---
Lowcountry recipes, chef interviews, maps to 350 + local restaurants at www.lccuisine.com
Get this recipe at www.CharlestonRecipes.com