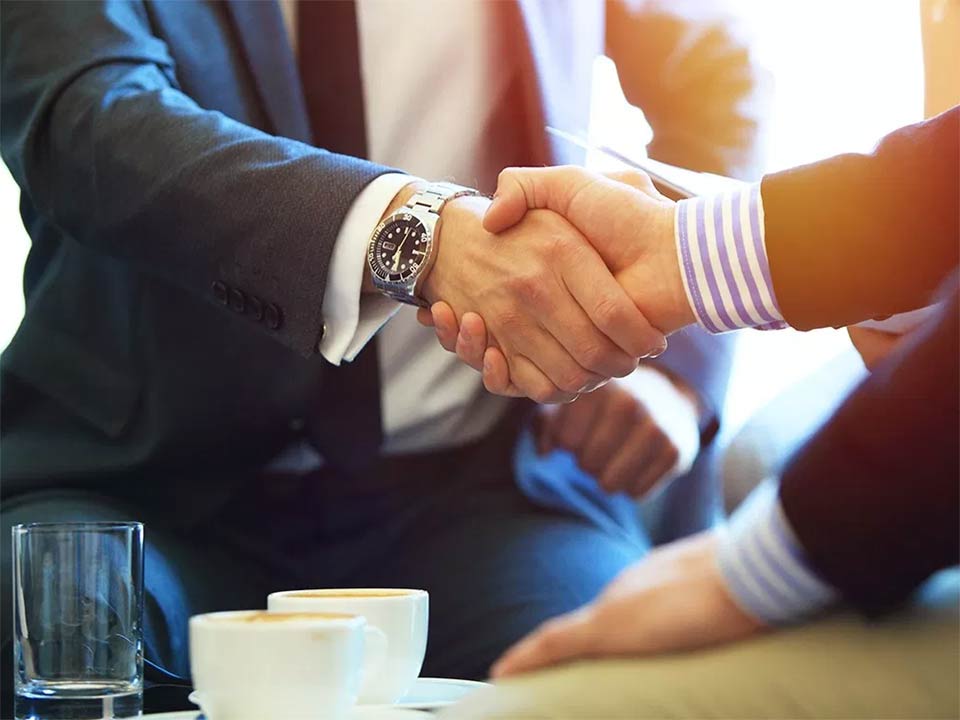 Speak with Mike Werner of Electronic Merchant Systems of South Carolina for any length of time, and you will walk away with this: Werner is passionate about being the go-to service provider for merchant services in the Lowcountry and beyond. Serving the local community for almost two decades, he and his team of professionals have worked tirelessly to serve their customers in the areas of debit/credit card processing; point of sale; and web and e-commerce; mobile; and cash advance solutions.
EMS strives to keep a pulse on the industry, its technology and trends, providing its customers with all of the latest and greatest technology the industry offers. And EMS keeps it local.
"If you have a question or a problem, call me," said Werner. When asked what differentiates EMS from the rest of the local and national providers, Werner cut right to the chase: "I'm a part of this community. We support local businesses and charities. We consider ourselves an extension of their business."
During local events, Werner or one of his staff often will be found onsite – whether assisting with troubleshooting, overseeing the process or simply enjoying a Charleston event.
"I like to attend events, whether working or as a participant," he said.
EMS, according to Werner, has maintained, an A+ rating by the Better Business Bureau during the entire time they have been in business. Attention to detail and personal touch may be the reason for such a business rating.
Werner is quick to make one final point clear: "I don't work at all, and it's because I love what I do."
This passionate mind-set is one of the secrets of EMS' long-running success in a competitive market.
To learn more, visit www.emsofsc.com or call 843-556-2499.
By Michael M. Cochran
0