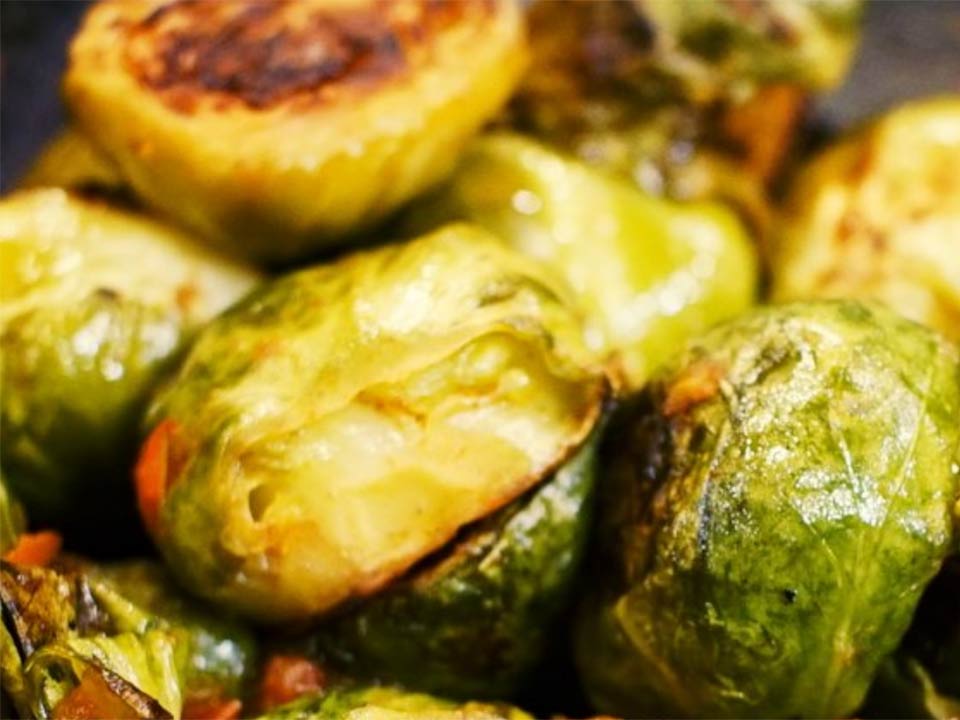 Looking to plan the perfect meal for the perfect event or occasion, or just the perfect intimate evening that fits your schedule? Look to the talents of Charleston native John Thompson, the chef at Lowcountry Craft Cuisine. Thompson's craft for preparing delicious and appetizing meals will fit any schedule and leave your taste buds crying out for more.
Thompson explained: "Growing up, my biggest influence learning about local food was from my family and just absorbing all the elements of food in the Lowcountry. Later, I learned advanced techniques and different cuisines from studying with private chefs."
Customizing a menu to meet the specific needs and desires of his clients, Thompson prepares tempting chicken, steak, pork loin, salmon and shrimp entrees, as well as soups and side dishes such as carrot, ginger, coriander, green chili with chicken or sausage, fresh cornbread, cauliflower with tahini, roasted Brussels sprouts and green bean salad with charred lemon.
Creating original recipes and using only the freshest ingredients, Thompson revealed, "My philosophy of cooking is to think about the experience of dining and understanding many different kinds of experiences – from sharing valuable time at home with family to celebrations of special events to everyday pleasures, such as familiar comfort foods and the satisfaction of eating healthy meals."
Thompson continued, "In the Lowcountry, we have access to great ingredients and a wonderful food tradition that I draw on, along with original recipes that highlight what the Lowcountry offers."
With the holidays fast approaching, it might be time to treat yourself to a well-deserved present and have someone else prepare a meal to dazzle both you and your guests – plus handle the cleanup, too!
1