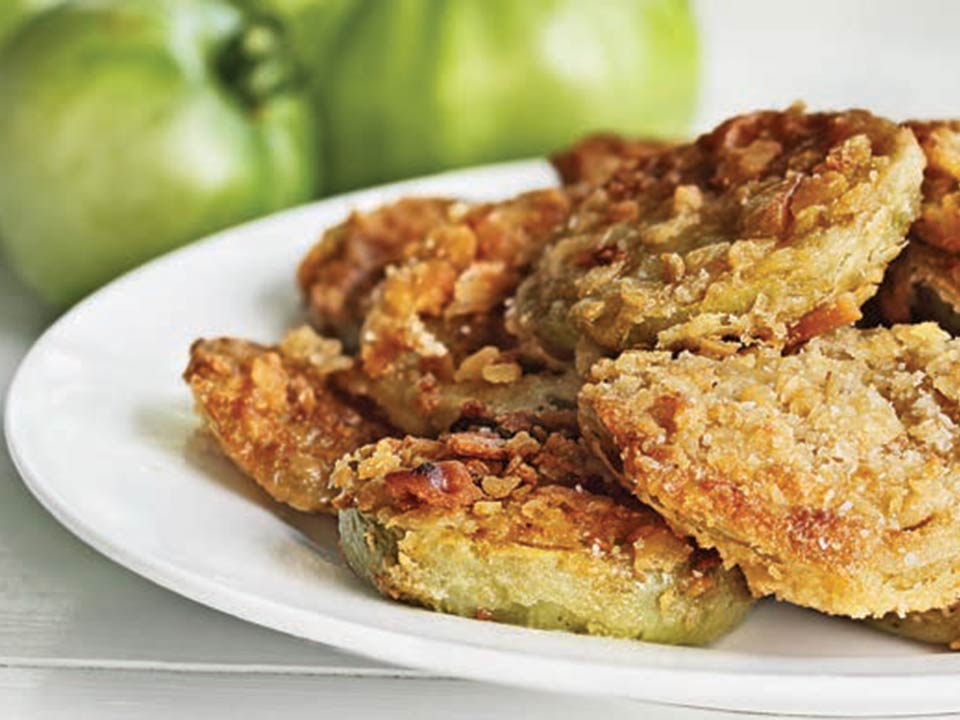 There's a wonderful line Dolly Parton imparts in the film "Steel Magnolias" that sweet tea is the house wine of the South. Sounds delightful, doesn't it? After gulping a huge glass of this special nectar, my first concern was that my dental fillings might not remain intact with the amount of sugar and sweetness that passed my lips – and I drink Coca-Cola. With pursed lips and a racing heartbeat, I failed to encounter the relaxing vibe supposedly created while sitting in the sunshine sipping a chilled, tall glass of sweet tea because I was too busy looking for the phone number of the closet cardiologist in my new hometown of Mount Pleasant.
Born and raised in New England and after more than two decades in Manhattan and a decade in the Hamptons on coastal Long Island, what never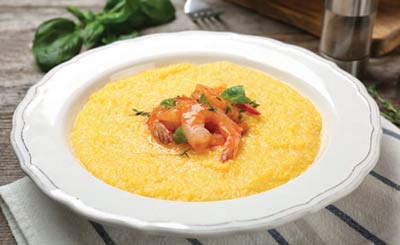 entered the arena of relocation consideration was the local cuisine and what is treasured and consumed by y'all. Score one for the South: sugar.
Commencing with my exploration and intrigued by the moniker boiled peanuts, I eagerly dove into a piping-hot bag of what has been called the caviar of the South. After eating a few, I found that my aforementioned pursed lips had now become puckered as well from the incredible salty taste, thus leaving me wondering if I would ever be able to apply lipstick again – or even smile. Score two for the South: salt.
Not to be deterred, and after some quick hydration, I moved on to fried green tomatoes. Aware that the key to this traditional Southern side dish is the use of unripe tomatoes, I ignored my mother's advice; when I was a child, she admonished me for pulling tomatoes from the garden before they were ready. I told myself that no food could lie about being fried. My clever rationale proved to be wrong. After a few bites, the sour taste left me with a new eye twitter to add to my facial transformation. Score three for the South: sour.
Not all foods need to look attractive to taste delicious. Having been raised on steamers and having waited for the clams to open, peeled the neck skin off, dipped them in broth and butter and ate them, I have observed the rather squeamish looks from those not familiar with this New England delight. Therefore, I faced my first plate of grits with courage and panache. I am not a fan of oatmeal or its appearance, but I do, in fact, love corn – such as the sweet corn grown in abundance on Long Island. After inquiring about the ingredients in grits and being advised that dent corn, not sweet corn, is used, I bravely decided that corn is corn, so bring it on. My attempt to swallow a few bites spawned red blotches on my face and neck. Score four for the South: starch.
Realizing what a pleasure it is to live in such a hospitable community that offers wonderful weather, recreational activities, culture and just plain friendly people, I will continue my quest to investigate traditional Southern food and can only hope to train these Northern taste buds. Clearly, the winner of my first undertaking is the South, but, for just a few meals at least, I think I will stick with a mint julep, shrimp cooked in any manner and pecan pie.
By Eileen Casey
1