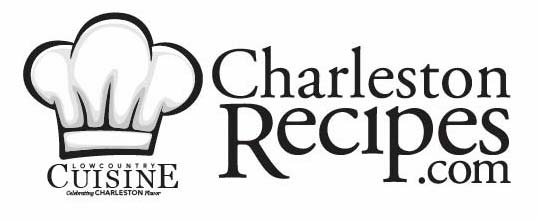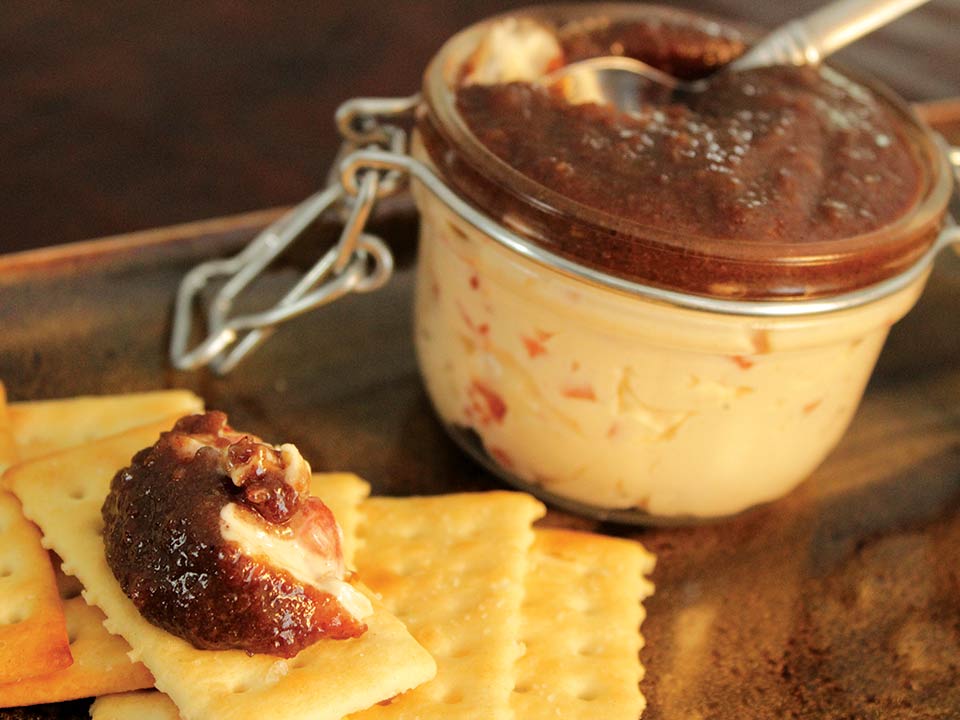 Ingredients:
12 oz Cream cheese
12 oz Pimento or Piquillo peppers
1/2 Cup Dukes Mayo
1 Lb. Shredded sharp cheddar cheese
1 Tbl. Hot sauce
1 Tbl. Sherry vinegar
1 tsp. Kosher salt
2 tsp. Aleppo pepper or espelette
2 Tbl. Paprika
1/4 tsp. Ras el Hanout
1/4 tsp. White or black pepper
2 tsp. Onion Powder
2 tsp. Garlic Powder
Directions:
Temper the cream cheese so that it is at room temperature.
Drain off the cans of peppers and reserve juice for home made hot sauce.
Rough chop half of the peppers. fine chop the rest into a puree almost
Grind spices and add everything to a small mixer and mix with a paddle till smooth.
---
Lowcountry recipes, chef interviews, maps to 350 + local restaurants at www.lccuisine.com
Get this recipe at www.CharlestonRecipes.com