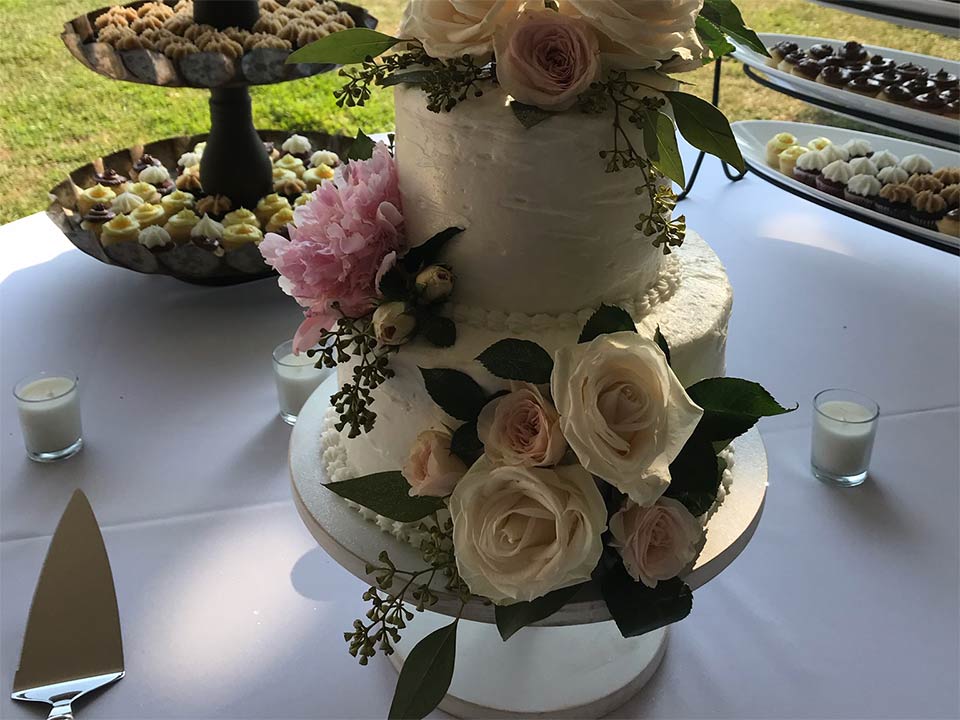 With the holiday season upon us, there is no better time than now to start making baked goods from Bakies a regular part of your life. All of their sweets, including cakes, cookies and cupcakes, are made from scratch and are sure to be a hit at your next gathering. Bakies uses only top quality, fresh ingredients, real butter and cream cheese so that the end results taste as good as they look.
Bakies has established itself as a landmark local bakery. Gail Holdcraft and her team — Pam, Hannah, Michele, Hans, Bobbi and Linda — specialize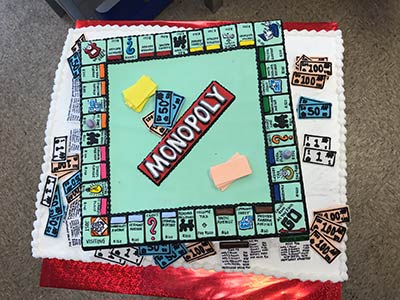 in making beautiful, unique wedding and novelty cakes (in over 35 flavors!), as well as decorated shortbread cookies, pies, cupcakes, over 14 different types of cookies, truffles, fudge, whoopie pies, sweet trays and other edible gifts.
"Our goal is to give you delicious and imaginative treats with such high quality that you can't wait to tell your friends about us and come back for more," Holdcraft said.
As history has shown, custom cakes never go out of style. They are part of every celebration — Thanksgiving, Christmas, birthdays, graduations, weddings, anniversaries and gender-reveal parties. Bakies' cakes come in many flavors and are perfect at all your occasions. Try red velvet, coconut, carrot, banana, almond amaretto and best of all — chocolate. At Bakies, cakes can also take many forms – a ladybug, golf clubs, cheeseburger, a Twister game or an alligator. Novelty cakes are where Bakies really gets creative. Bring them a challenge. They love creating fun and imaginative cakes that will "wow" you.
By now, you are probably craving a delicious cake of your own. … No time to bake? No worries. Call Bakies in Mount Pleasant.
Bakies is located at 426 West Coleman Blvd., Suite C, in Mount Pleasant. For more information, call 843-881-2364 or visit bakiessc.com.
By Tonya McGue
0