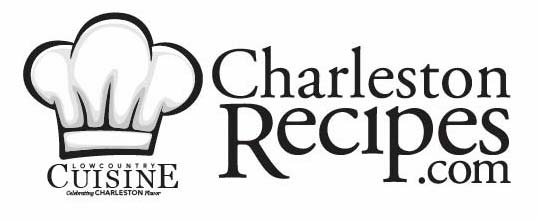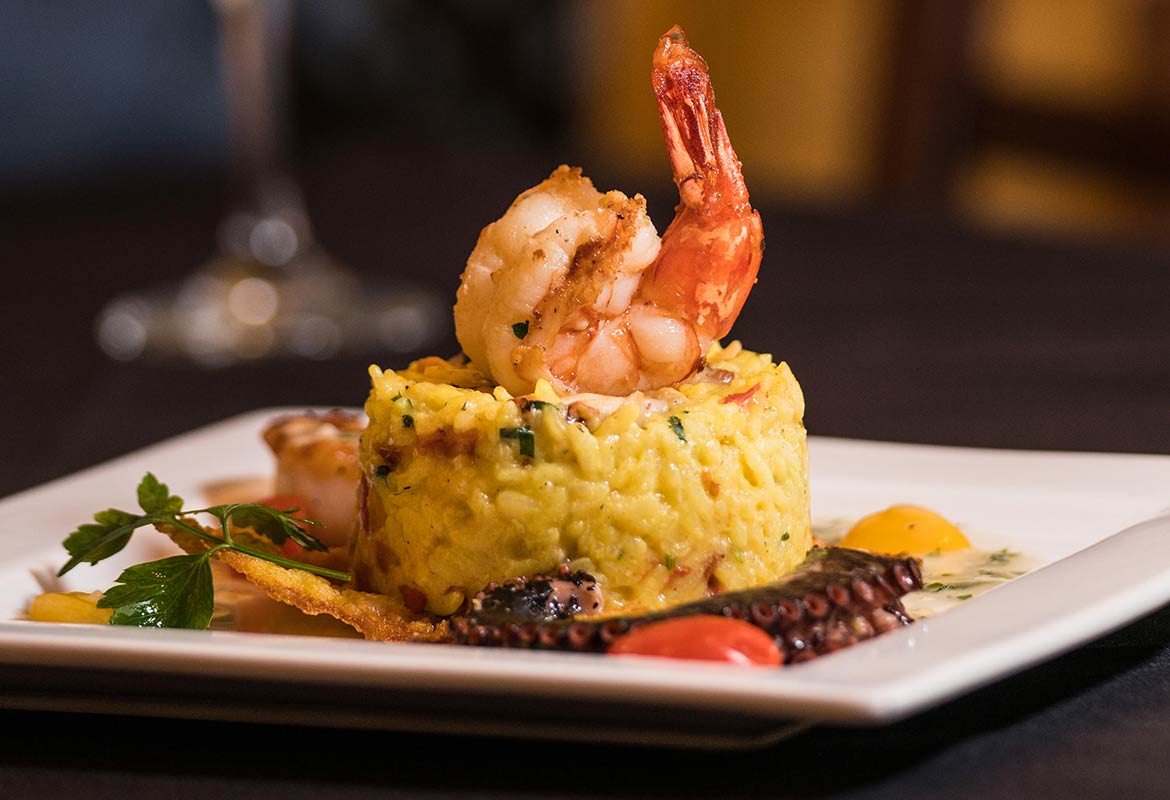 Ingredients:
Makes 4 Servings
500 grams baby clams
500 grams mussels
500 grams chopped calamari
400 grams baby scallops
3 cups fish broth
4 tablespoons extra-virgin olive oil, divided
1 tablespoon garlic
1 tablespoon onion, finely chopped
1 cup Arborio rice
1 tablespoon turmeric
1/4 cup white wine
Directions:
In a steamer pot filled with water, steam clams and mussels until they open. Remove from shells, chop and set aside, reserving the stock. In a pot, sauté the garlic and onion in 1 tablespoon olive oil until translucent, then add chopped calamari and baby scallops. Cook until done, then remove from pot.
In a medium pot, bring 3 cups of fish broth (including broth made from the mussels) to a simmer, then reduce to medium-low heat, maintaining the steam but no longer simmering.
In the same pot that was used to sauté the scallops, heat 1 tablespoon of oil over medium-low. Add the rice, season with turmeric and salt, and stir for 2-3 minutes. Stir in the white wine. Spoon 1/2 cup of the warm fish broth into the pan and cook until the rice absorbs it, stirring often. Continue incorporating broth in this manner until all of it is incorporated. Cook and stir until the rice is al dente — about 30 minutes after adding the first batch of liquid. Mix in the mussels, clams, scallops and calamari.
Garnish with sautéed jumbo shrimp and jumbo scallops, cooked octopus, cherry tomatoes and parsley and optional lemon-butter sauce.
---
Lowcountry recipes, chef interviews, maps to 350 + local restaurants at www.lccuisine.com
Get this recipe at www.CharlestonRecipes.com