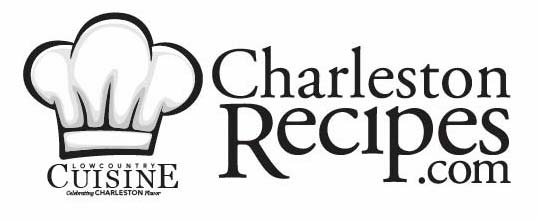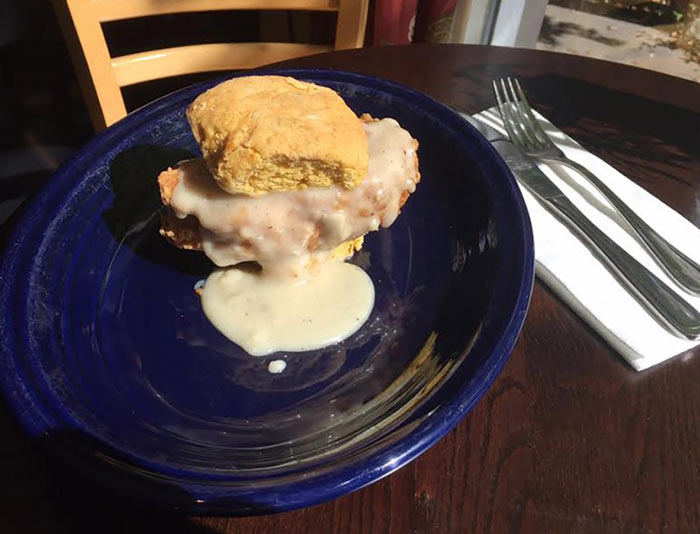 Ingredients:
Recipe makes 35 biscuits (they freeze well)
6 lbs. sweet potatoes
3 cups Half & Half
5 lb. bag of flour (we use White Lily)
2 cups All-Purpose flour
2 cups brown sugar (packed)
¼ cup of sugar in the raw
2 tsp kosher salt
2 tsp black pepper
2 tsp ground cinnamon
1 lb. of butter or lard or Crisco (cut up on chunks)
Directions:
Roast sweet potatoes for 1 hour and 20 minutes in a 400-degree oven. Set aside to cool for 15 minutes. Then remove the skins and cut potatoes in chunks and let them continue to cool. (This step can be done a day ahead)
Mash sweet potatoes. Texture can be very smooth or if you prefer you can leave small lumps.
Add all dry ingredients to a mixing bowl and whisk together.
Add cut up butter/lard and incorporate until well blended and slightly sticky.
Fold in mashed sweet potatoes. (You can use your hands to fold this in if you wish).
Flour a large cutting board and roll out biscuit dough and use a biscuit cutter to make 3-inch pucks
Cover your sheet pan with parchment paper and spray the paper with a non-stick cooking spray.
Place the pucks on the pan so that they are just slightly touching each other (they will rise more that way).
Bake at 375 degrees for 30 minutes. Remove from the oven and brush the tops with melted butter and bake for an additional 2 minutes.
When done place biscuit pan on a wire rack to rest and promote cooling.
---
Lowcountry recipes, chef interviews, maps to 350 + local restaurants at www.lccuisine.com
Get this recipe at www.CharlestonRecipes.com